There appears to be a huge amount of surprise that Andrea Agnelli, Juventus president, has, for want of a better phrase, knifed UEFA in the back with his decision to withdraw from the ECA and help set up the European Super League.
He is, after all, the nephew of Gianni Agnelli, the so-called 'Rake of the Riviera,' who wasn't averse to upsetting just about anyone to get what he wanted during the 1950s and 60s.
Andrea too, clearly upset the workers at the FIAT factory when Juve signed Cristiano Ronaldo, given the sums involved and, a refusal at the time to increase worker's salaries. Indeed, the workers went on strike at the time, per The Independent.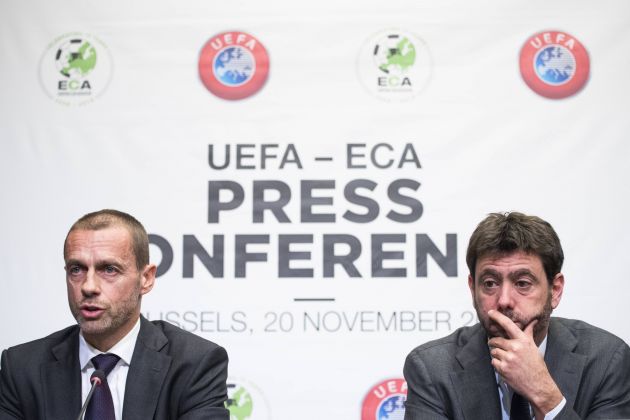 What's wonderfully interesting about this particular move is that UEFA president, Aleksandr Ceferin, is godfather to Agnelli's daughter, and has been working alongside UEFA regarding their own plans to revamp the Champions League.
To think that not so longer ago Agnelli sought to create a friendship with the UEFA president, who with this move, he has effectively knifed. (Some revealing details from an NYT story published in 2019) pic.twitter.com/4ht1THEhcN

— tariq panja (@tariqpanja) April 18, 2021
Now all of that work appears to be undone with the creation of the European Super League, and it will arguably have done irreparable harm to relations between the two men.