Arsenal ace Ainsley Maitland-Niles is reportedly attracting interest from Crystal Palace and Monaco ahead of the summer transfer window.
The 23-year-old has had a decent spell on loan at West Brom since joining them in January, and it now seems he could again be the subject of transfer interest this summer.
According to the Daily Mirror, Maitland-Niles' form has made Arsenal's London rivals Crystal Palace take notice of his form, while he could also have the opportunity to move abroad with Ligue 1 giants Monaco.
It will be interesting to see what Arsenal decide to do here, with Maitland-Niles looking like an underrated member of Mikel Arteta's squad after some strong displays last season.
Despite his role in the Gunners' FA Cup final win over Chelsea, the England Under-21 international ended up falling out of favour with Arteta this season before heading out on loan in the winter.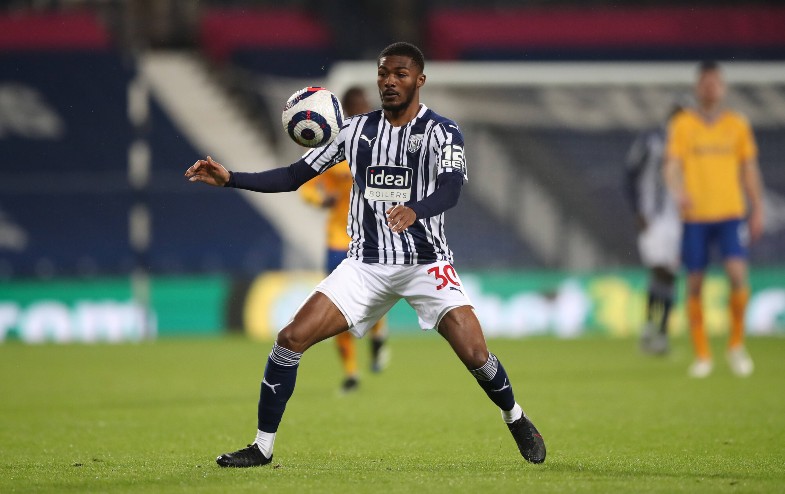 Some Arsenal fans would no doubt love to see this academy graduate return and get more playing time, but the north Londoners might not be in the best financial situation and might view this as a good opportunity to cash in.
"It sounded like a porn movie!" Which Man Utd star woke up an entire hotel with his bedroom antics? Click here to find out!