Adidas are growing disgruntled with Manchester United after a downturn in shirt sales, according to the Daily Mail.
With the deal that Man United agreed with Adidas worth in the region of £78M-a-year, as per the Daily Mail, you'd expect that it would be a relationship the club would try to keep healthy.
However, the report claims that Adidas were frustrated with the Red Devils for their failure to brief them on plans for their involvement in the proposed European Super League.
There is now also further discontent, with Adidas wary of Man United's decline in shirt sales. The Daily Mail claim that shirt sales have fallen 100,000 over the last two years.
MORE: Man United will sell star this summer if £500K-a-week agreement is not reached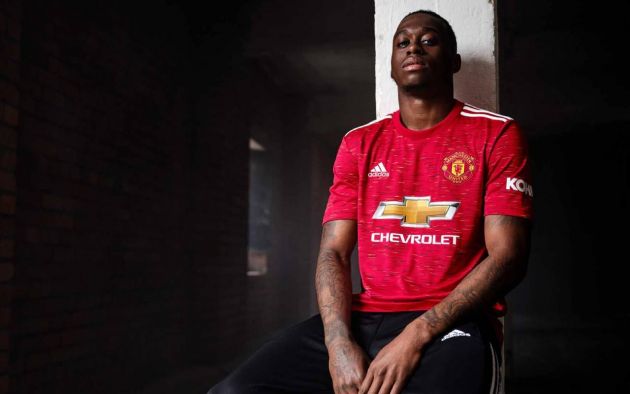 It's not exactly clear why that would be the case.
You could argue it's as a result of United's decrease in quality on the field, or it could be as simply as them slacking off in the marketing department. Either way, it needs addressing.
Man United are only able to operate at the top level of the game because of these multi-million pound sponsorship deals that come with being one of the biggest clubs on the planet.
Their deal with Adidas is one of their biggest revenue streams, so discontent from the manufacturer cannot be ignored.
For more Man United news, click here.