Things have gone from bad to worse for the Glazer family of late, with their ownership of Manchester United once again called into question over the Super League fiasco.
It's believed that United were a driving force in the project before having to abandon it within 48 hours, but that was clearly the final straw for the club's long-suffering supporters.
Last weekend, on-pitch protests as fans stormed Old Trafford forced the postponement of United's fixture against Liverpool, and it would be little surprise if that was just the first of many.
The anger is palpable amongst a fan base that have just had enough, and the family's cause certainly won't have been helped by Rio Ferdinand digging up a quote from 2005.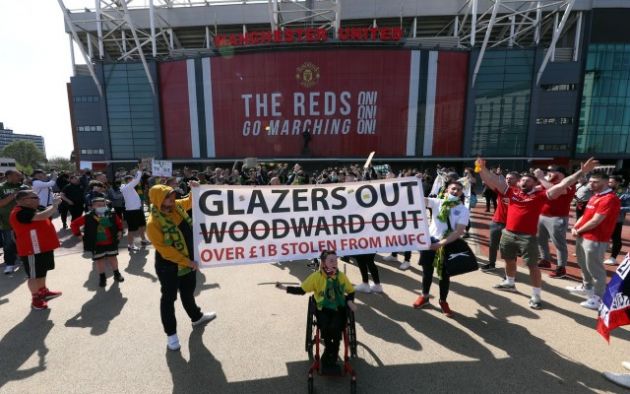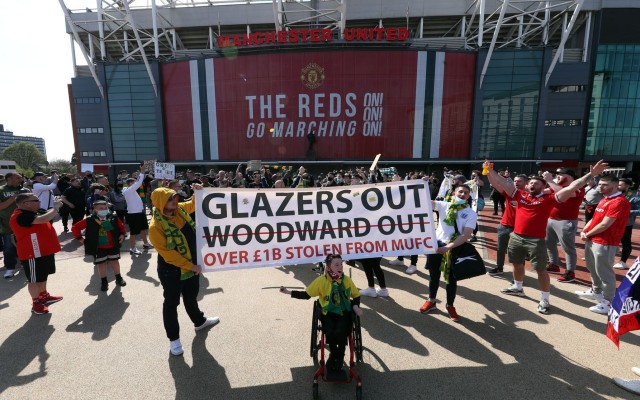 "I pulled a quote up from Joel Glazer from MUTV when they bought the club in 2005," the former Man United centre-back said on BT Sport ahead of United's Europa League semifinal second-leg against Roma, cited by the Daily Star.
"'Fans are the life-blood of the club, people want to know what's happening – we will be communicating'.
"And then they didn't speak to us until two weeks ago. I mean, it just shows you that quote, was just like 'We'll come in, get in under the carpet and then never ask'.
"What does that show you about their opinion of owning a club?
"It shows me 100%, considering what they tried to do with the Super League a couple of weeks ago, it shows me they thought they were buying a franchise or something they could turn into a franchise."
It's abundantly clear that the Glazers have little to no interest in the club other than for what they can make out of it.
If the protests do continue, they may have to think twice about their investment.