It now seems a question of when rather than if Harry Kane will leave Tottenham Hotspur, and the front man is sure to have no shortage of admirers.
Daniel Levy, as he has always been known to do, will almost certainly strike the hardest of bargains, and that will rule some teams out of the equation from the get-go.
MORE: This is great news for Liverpool
Although Manchester United have only just renewed Edinson Cavani's contract, the rumours that Kane might be next on the Old Trafford hit list won't go away.
Ole Gunnar Solskjaer has even hinted at the possibility of acquiring another striker, one would assume to play alongside the Uruguayan.
"I can't [rule out signing a new striker]," the Norwegian was quoted as saying by the Daily Mirror.
"Yes, Edinson signed but how many good strikers have we had at this club and I can't say we're not signing a striker. Of course not because we're building, we're working towards a better squad.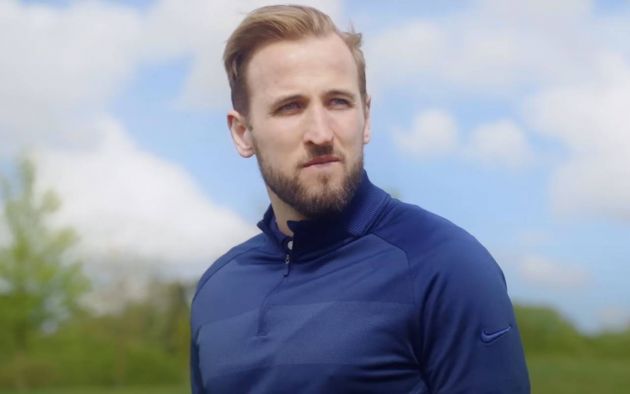 "We're top three two years on the bounce but we are nowhere where we want to be. So, hopefully, we end up with a stronger squad when we start next season and be more consistent and challenge the ones in front of us."
However, any move for Kane clearly needs the prior approval of the owners, and Joel Glazer's stance doesn't leave room for any positivity.
According to The Athletic and cited by the Daily Mirror, Glazer believes that Anthony Martial needs to stay at the club, and on that basis, there simply isn't room for Kane.