There's one blemish on his career for FC Barcelona's Lionel Messi, no international trophies with Argentina. 
At 33-years-old, Messi only has a few opportunities left to secure an international title. The forward has been close in the past, has reached three Copa America finals and one World Cup final, but has come out on the losing end each time.
With the South American tournament taking place next month, Messi spoke with Olé (via Marca), where he'll captain the Argentina national team and have the chance to regain a title after 28 years, last winning the competition in 1993.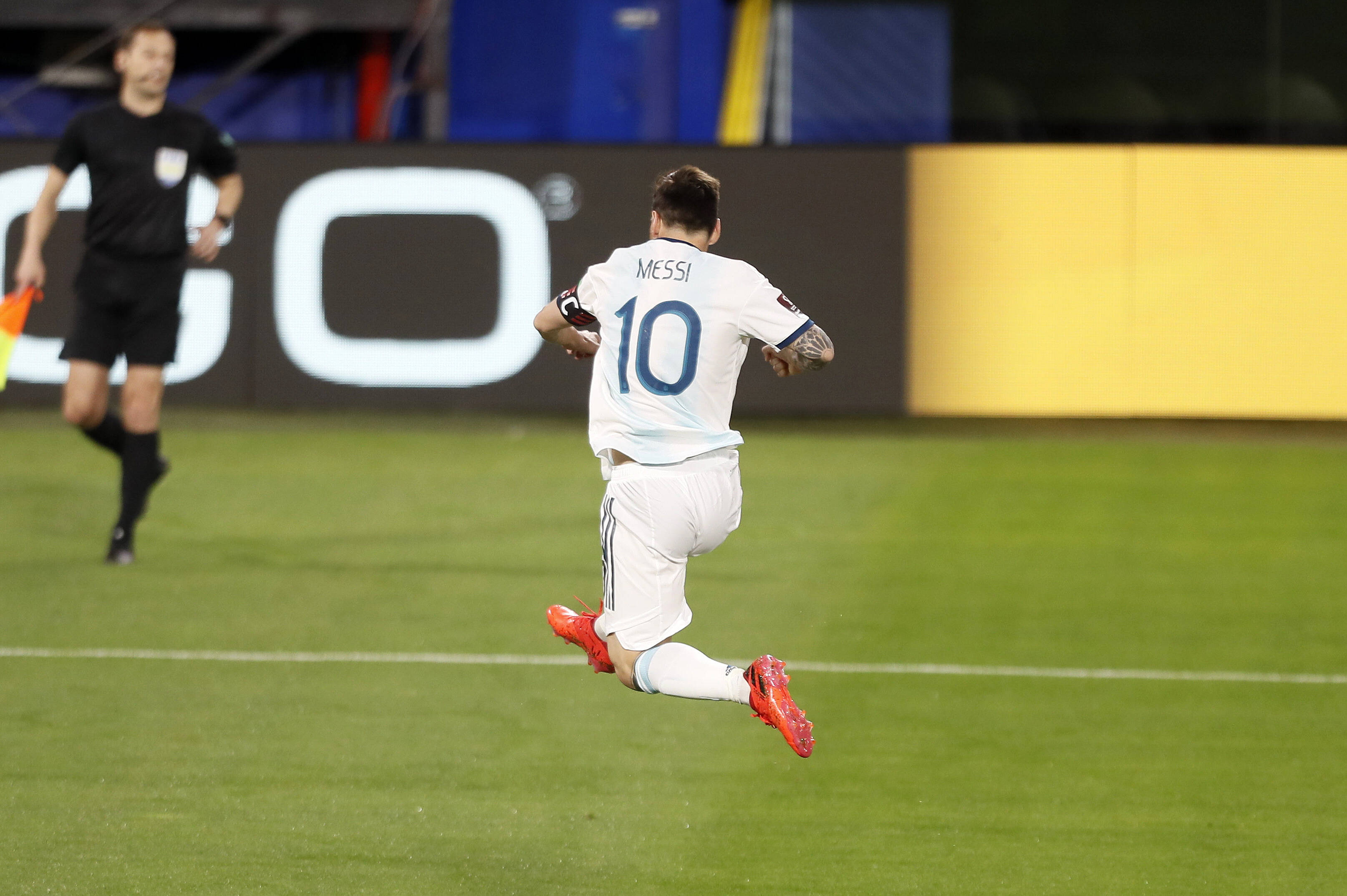 "We are with the whole group with a lot of desire, excited to be able to play this Cup. It has been a long time since we got together too, the last time we could not go because of the virus, and that makes us want to get together more," Messi said.
"It is a special Copa América, different because of the fact that surely there will not be people. But, even so, personally, I really want to be there again."
The competition will continue in Argentina; initially, the tournament was supposed to be a joint venture between Argentina and Colombia; however, the country removed itself as a host due to national protest.
Nonetheless, Messi spoke about playing in Argentina while trying to win an international trophy for his country and celebrating his 34th birthday. Despite leaving at a young age, Messi discussed his love for his country.
"Although I came to Barcelona as a child, I never left there (Argentina) either. Everything that happened to me was always related; my family and friends were always there. I don't know what it is, and I don't know how to explain it. I love it to go to Rosario, to be with my people," Messi said.
"Around there to meet again with friends, family, eat barbecue with them, get together. I don't know, maybe the fact of leaving so young too and not having enjoyed everything as I would have liked, the country or from my friends, it makes me want to keep coming back, that I want to be there."