A few weeks ago, Mexican club Tigres UANL dropped a bombshell when they announced the pre-contract signing of Olympique de Marseille forward Florian Thauvin. 
The 28-year-old decided to decline offers from Europe to join his former Marseille teammate, André-Pierre Gignac. Thauvin will have a manager that has experience managing a French player in Mexico, Miguel Herrera.
During his time as the Club América manager Herrera had former Paris Saint-Germain forward Jérémy Ménez, who spent one season in Mexico.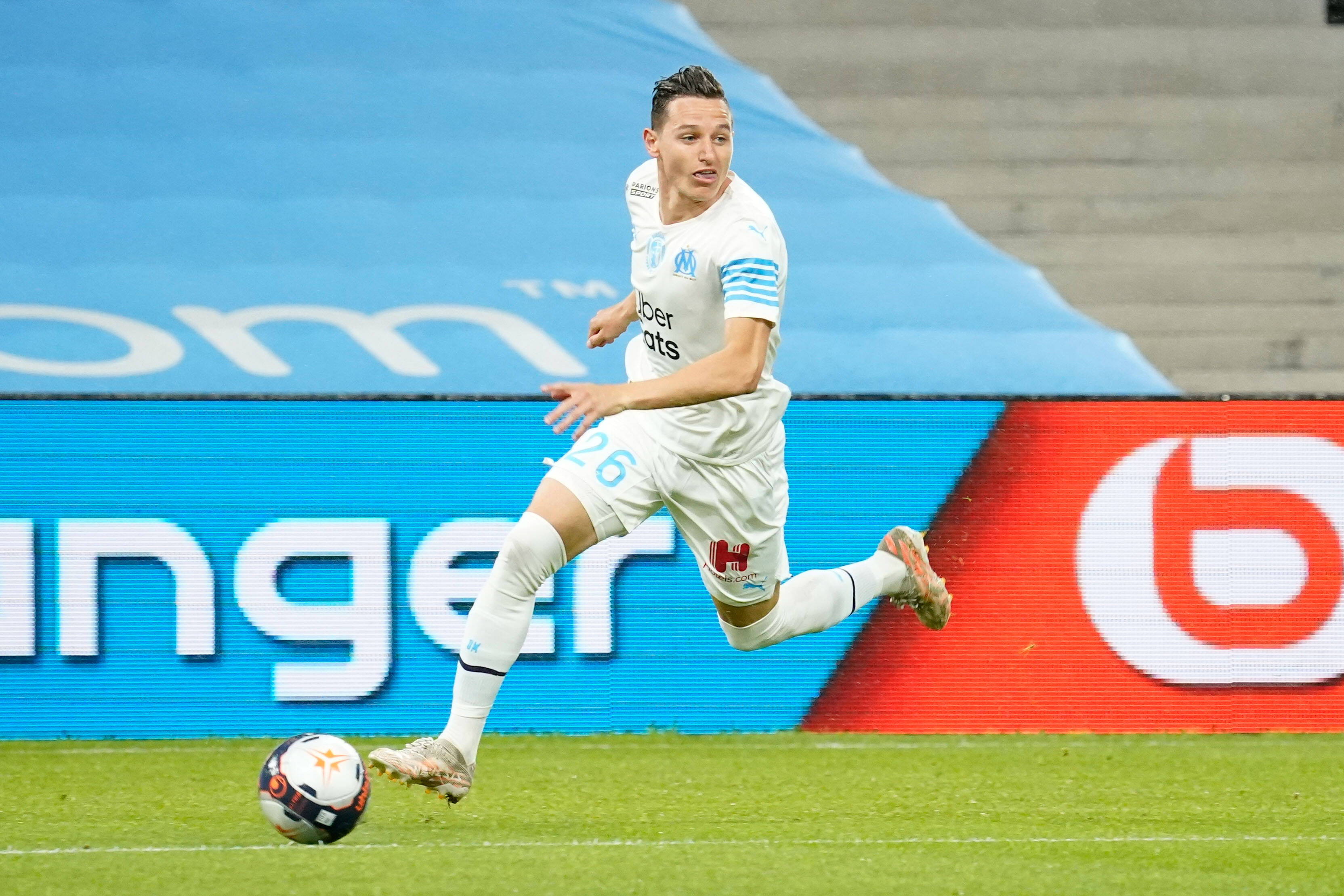 However, for Herrera, the two players are very different, and the only similarity is their nationality.
In an interview with Multimedios Deportes (via Marca), Herrera spoke about managing Thauvin for next season and his experience coaching Ménez during the 2018-19 season the France international spent in Mexico City.
"I started to watch every game. They bring a real player (Thauvin). By name, he is not well known," Herrera said. "The truth is, Jérémy came with good credentials, but he runs and gets in fights. Jérémy was lazy."
Ménez didn't produce much during his time in Mexico as he appeared in 18 fixtures and only scored five goals in his only campaign. Herrera seems to be optimistic about the potential of managing Thauvin next season.