According to Spanish outlet Cadena Ser via Tono Garcia for their El Larguero show, an exit is still a possibility for Cristiano Ronaldo from Juventus this summer, due to the return of Massimiliano Allegri.
Cadena Ser shockingly report that Allegri, who resigned from the post after massive success in the summer of 2019, does not wish to keep hold of the five-time Ballon d'Or winner.
It's added that Ronaldo was set to leave the Old Lady 'safely' if they had failed to qualify for the Champions League, they happened to secure a spot on the final day thanks to their own victory and Napoli slipping to a draw.
The Spanish outlet have found that the 36-year-old was actually considering staying in Turin after this lucky escape, but now the stance of Allegri leaves Ronaldo weighing up the exit door once more.
It's detailed that Ronaldo is attracted by an eventual return to Manchester United, who he established his star with after coming through the ranks at Sporting and later dominating at Real Madrid.
Cadena Ser add that a switch back to Old Trafford is actually a 'priority' for the all-time great 'today'.
See More: Reporter says Man United have mostly agreed terms with dream summer signing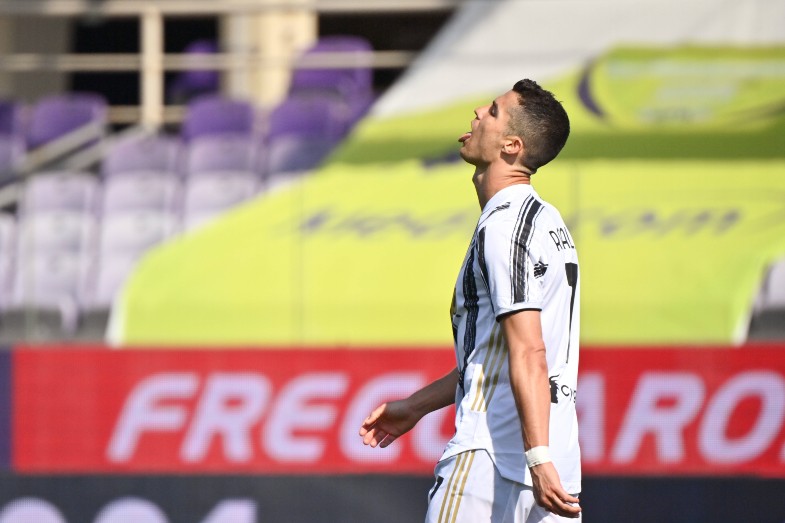 Ronaldo has still been his prolific self for Juventus, but has unfortunately not helped the Bianconeri to move anywhere closer to winning their first Champions League trophy since 1995/16.
The Bianconeri have crashed out of Europe's elite competition in Ronaldo's two seasons in matchups they were heavily favoured in, falling on the wrong end of shock upsets against Lyon and Porto.
Whilst the Portugal international is left to consider his future, facilitating a transfer could be very difficult due to the fact he's yet to receive an offer from anywhere and the massive €30m net salary he earns.
A return to Real Madrid is not a possibility it seems, rather the work of agent Jorge Mendes, as Cadena Ser report that Florentino Perez 'quickly discarded' the idea of a potential reunion.
There's no doubt that bringing Ronaldo back would delight Manchester United supporters but there's been no real indication in the media that the Red Devils are actually open to re-signing the forward.