Manchester City and Chelsea meet in the Champions League final tonight. We've had a crack at predicting how the two sides might lineup for the contest.
Chelsea's only Champions League win came in 2012, and that too was against the odds. They will need to defeat a Man City side stronger than the Bayern Munich one they met all those years ago if they want to scale the summit of European football for a second time.
As for City, they have enjoyed another remarkable campaign, but winning the Champions League has been a dream for the club ever since they were bought by the Abu Dhabi United Group back in 2008. Victory tonight really would be a crowning moment for them.
Both managers are tasked with naming a starting XI which will get the job done against their Premier League counterparts. We've had a crack at getting inside the minds of Tuchel and Pep to imagine how their respective sides could shape up tonight.
READ MORE: Manchester City v Chelsea: Full injury report ahead of the Champions League final
Manchester City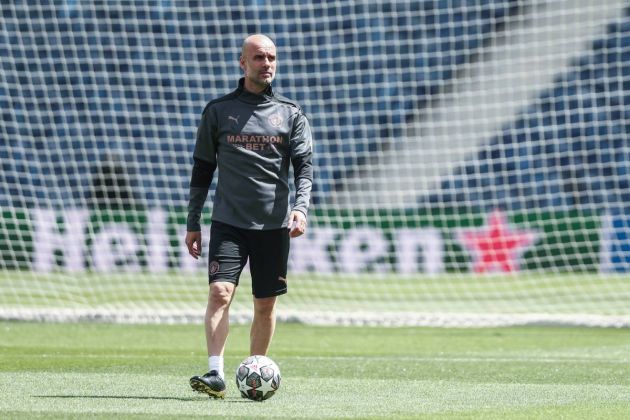 It's been ten years since a Pep Guardiola led Barcelona outclassed Manchester United in the Champions League final. The Spaniard will be hoping for a repeat of that performance from his City side, who have already won the Premier League and League Cup this term.
Pep would be unwise to overthink his selection choices for tonight's clash with Chelsea, rather he ought to keep faith in the players which have had such a brilliant campaign to date and entrust them to get the job done.
If he were to do that, we'd expect Man City's starting lineup to face Chelsea in the Estádio do Dragão this evening to look something along these lines.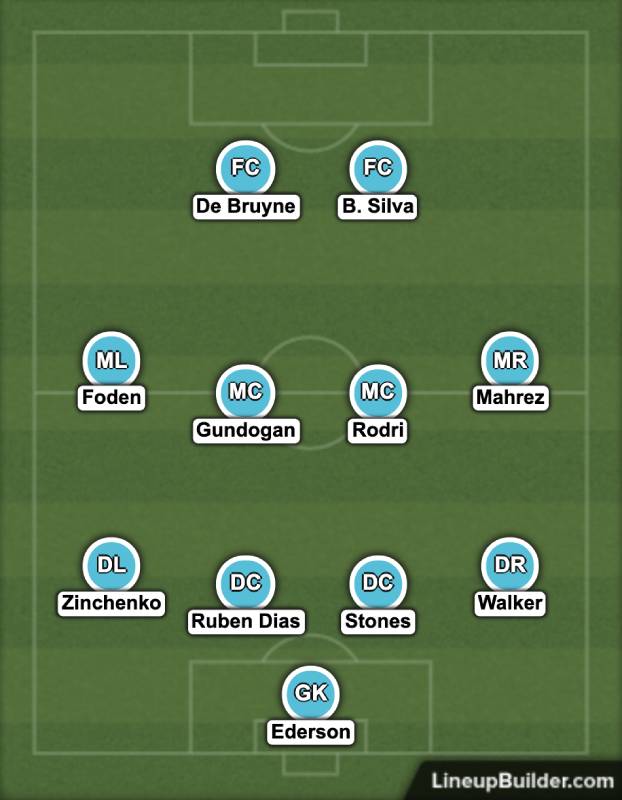 Chelsea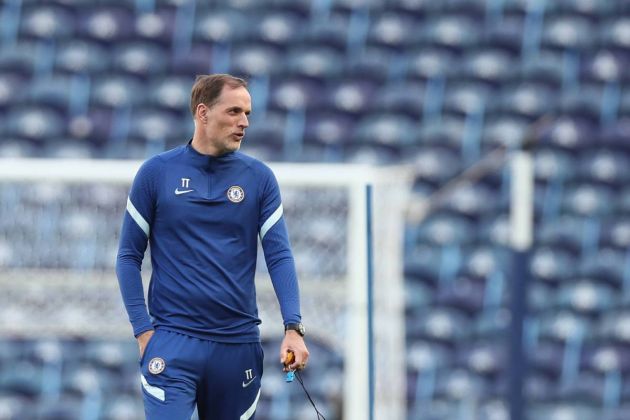 Tuchel heads into today's game knowing that he has twice got the better of Guardiola since becoming Chelsea manager in January. Whether that will actually work in his favour remains to be seen.
While Pep will have learnt a great deal from his two clashes with the Blues, something Tuchel will be aware of, the German doesn't tend to tinker with his tactics. Tonight's decisions will merely be in regards to the personnel choice.
With both N'Golo Kante and Edouard Mendy taking part in full first-team training ahead of the game, we'd expect to see Chelsea lineup like this for tonight's big game.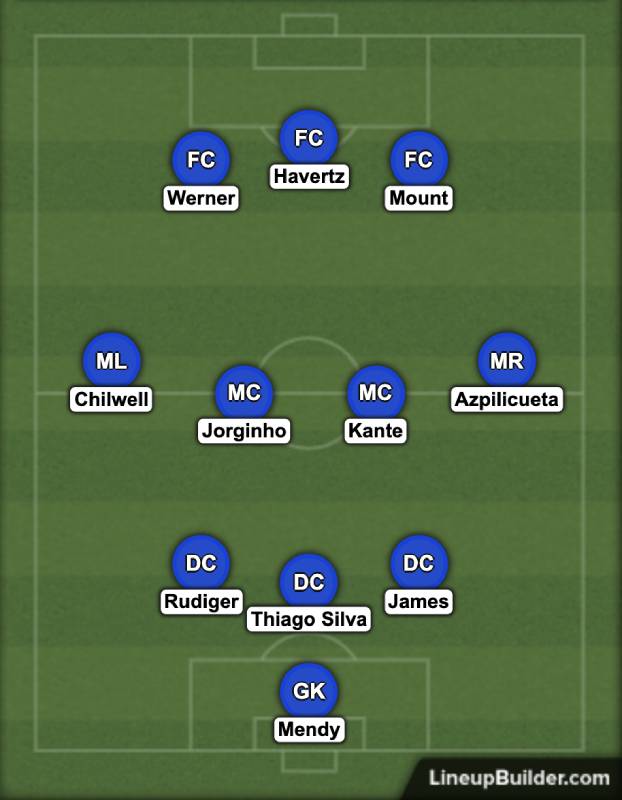 Click here for more of the latest Manchester City news and Chelsea news ahead of the Champions League final