Manchester City have set their sights on the potential addition of Real Madrid icon Sergio Ramos as a free transfer this summer, according to ESPN.
It is reported that the Citizens are monitoring the centre-back's situation 'closely', as they weigh up a two-year contract offer for Ramos should he decide to leave Real Madrid.
In the aftermath of the Manchester outfit's defeat in the Champions League final to Chelsea, ESPN report that Guardiola sees Ramos as someone that would increase competitiveness for big matches.
ESPN add that the former Barcelona boss 'values' the experience and 'leadership qualities' of his old Real Madrid foe, with Pep believing that Ramos could play the role that legend Vincent Kompany did.
The report details that City are open to offering a different type of deal should it suit Ramos' needs, with the side open to a third year on the contract or a spell with their sister club, MLS side New York City.
See More: Manchester United and Chelsea both ready to double Real Madrid star's wages as PL transfer looks increasingly likely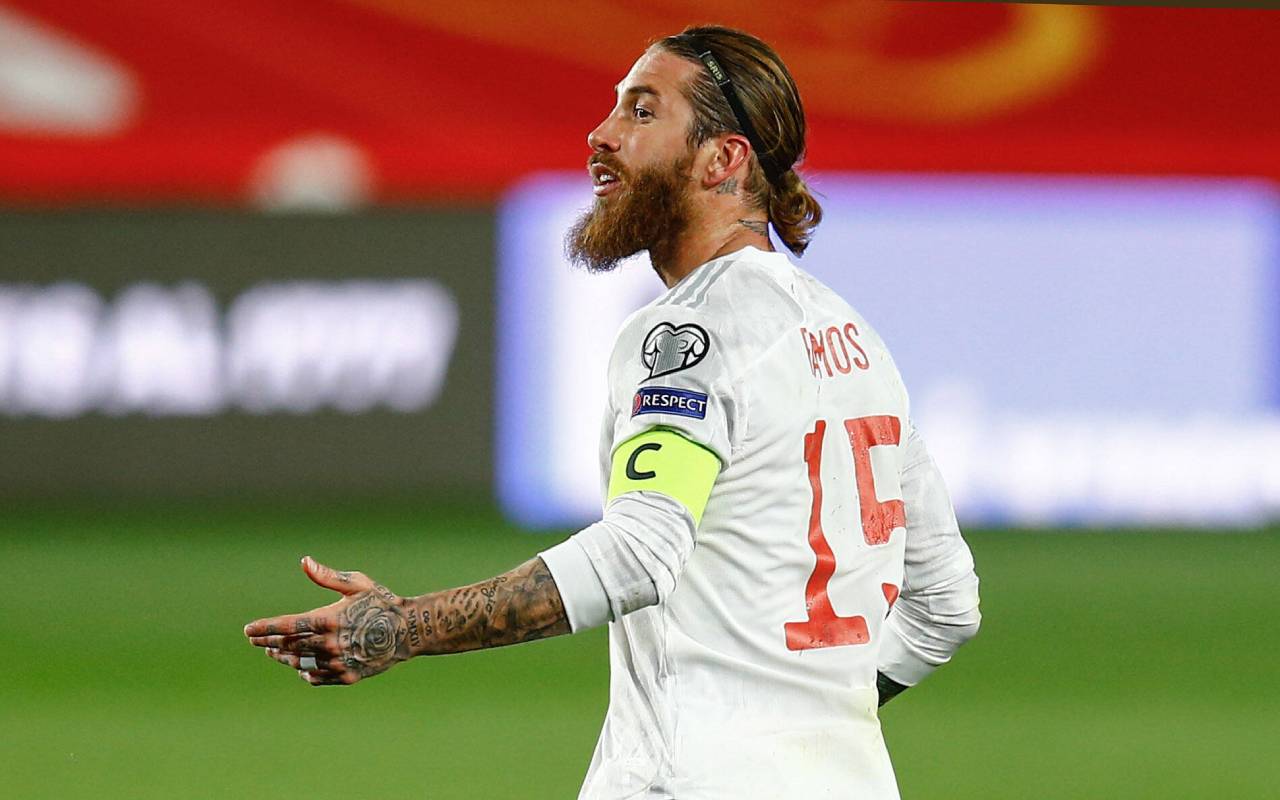 Ramos was limited to 21 appearances this season owing to a couple of injury troubles, which have ultimately left the 35-year-old stalwart out of the Spain squad for the European Championships.
It's reported that the legend's priority is still to remain at Real Madrid, but Ramos will move if an agreement can't be reached, with talks with Florentino Perez set for the next few days.
ESPN detail that talks over a new deal have stalled since the start of the season, Ramos would like a seemingly fair two-year contract but Madrid are unwilling to make an exception on their over-30s policy.
Ramos is reportedly aware of the interest from Pep Guardiola's side, so Manchester City are very much on the radar of the all-time great defender.