It's been one hell of a ride for Olivier Giroud at Chelsea over the past couple of seasons.
The Frenchman has seemingly always been relied upon by the likes of Frank Lampard and Thomas Tuchel, but never quite enough to feel really important.
MORE: What's Rio on about now?!
Indeed, there's always appeared to be at least a couple of other strikers ahead of him in the pecking order at Stamford Bridge.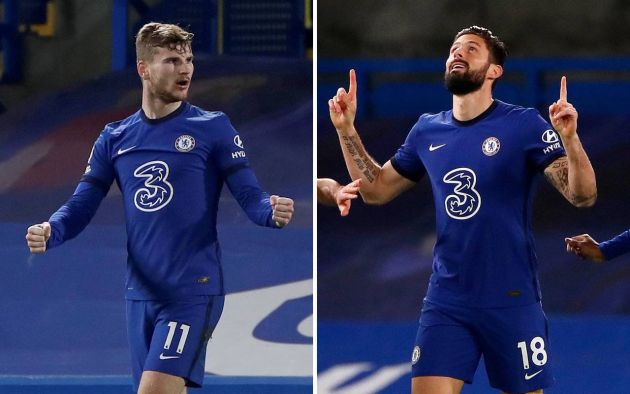 To that end, it isn't really a surprise to understand that he might be looking for a way out of the club, with Forza Italian Football noting that he will listen to an offer from AC Milan before any other clubs, of which there are many interested in his services.
However, Chelsea have thrown an 11th hour spanner in the works.
According to Gazzetta dello Sport, cited by Forza Italian Football, the Blues have now offered him another year.
It might be too little, too late, but Giroud clearly has a lot of affection for the club.