Andreas Pereira
Andreas Pereira has been loaned out a few times now, and it's hard to imagine anyone at MUFC will have seen much persuading them to keep him on.
Unless another loan move is imminent, it's hard to imagine the club won't finally decide to SELL Pereira if the opportunity comes along this summer.
Daniel James
There's clearly a decent player in there somewhere, but it's not really happened for Daniel James at Man Utd yet.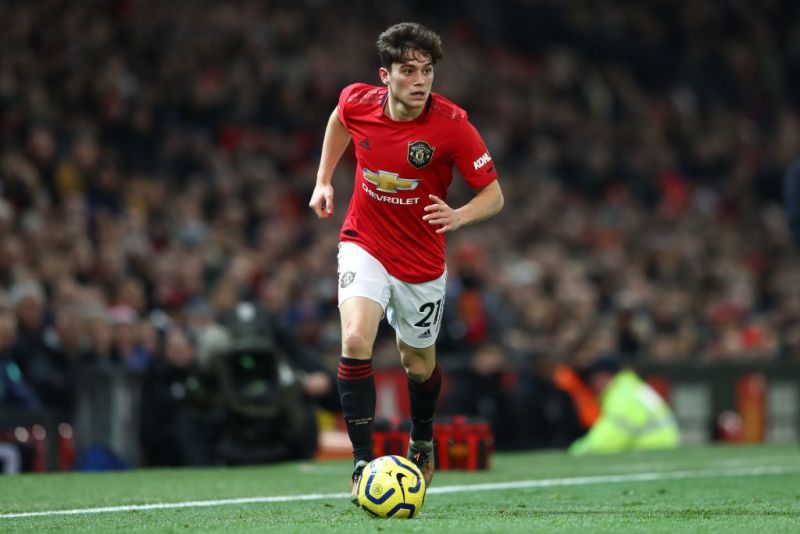 The young Welshman made the big move up from playing in the Championship with Swansea City to joining one of the world's biggest clubs in the summer of 2019, and it was perhaps a bit too much, too fast for him.
We think there's got to be a case for allowing James a LOAN to another Premier League club for the season ahead, as it will give him a better chance of playing regularly and gaining confidence at this level.
Axel Tuanzebe
Once looked a decent young player, but Axel Tuanzebe probably doesn't have a future at United.
As with Jones, it's hard to see how Tuanzebe is anything other than an emergency option in defence for Solskjaer now, so we imagine they will SELL the 23-year-old before too long.