4.) Ian Wright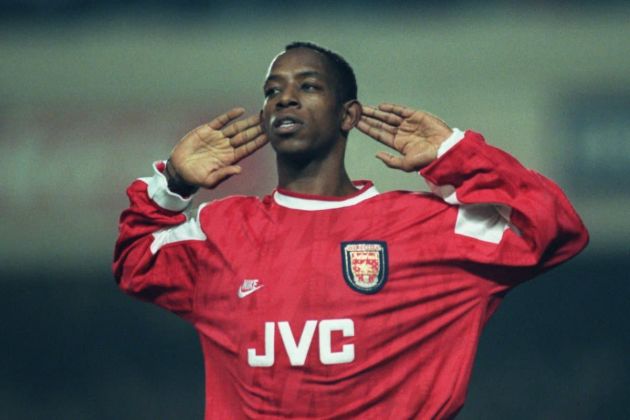 Ian Wright is one of the darlings of English football, with his infectious laughter and shrewd analysis of the game making him a joy to watch on the box.
However, a lesser known fact is that the former Arsenal striker served two weeks in prison back in 1982 after refusing to pay tax or insurance on the two vehicles he owned.
After being rumbled by the authorities, Wright was sentenced to two weeks in prison, which he served in Chelmsford, Essex.
Wright has previously opened up about his torrid time in prison and how it changed him as an individual.
"I remember crying every night in prison thinking, 'This isn't the place for me'. That was when I realised I had responsibilities."
Source: Daily Star