Covid-19 is continuing to wreak havoc across the world, and Bayern Munich are the latest victims as their DFB-Pokal cup match against fifth-tier German side, Bremer SV, has been postponed.
According to AS, the match was due to take place this Friday, but as there has been a positive test at Bremer, that means the team must self isolate for now.
The situation at present is markedly different from a year or so ago, in that everyone is more prepared now and most have been double jabbed.
However, as has been proved, that still doesn't stop coronavirus taking hold.
MORE: Watch Mo Salah's reaction
The match has not yet been rearranged, throwing Julian Nagelsmann's plans into disarray.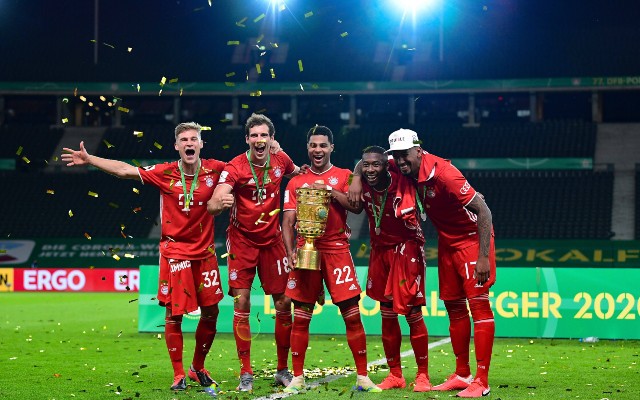 If nothing else, the match would've been a chance for the players to have a run out and fire up muscles that haven't been worked for a few weeks.
Instead, they'll likely have to content themselves with more training sessions, which are hardly a substitute for a competitive match.