According to a bombshell report by MARCA, contract talks between Lionel Messi and Barcelona have collapsed.
Messi is, at the time of writing, a free agent, with his Barcelona contract having expired at the end of June. However, the assumption has been that he will renew with his beloved Barca.
There are now question marks as to whether that will be the case, with a report from Madrid-based outlet MARCA coming out of the blue to suggest that Messi is as far away from Barca as EVER.
Of course, considering the nature of the outlet these claims are being made by, they have to be taken with a pinch of salt, but MARCA report that Messi renewing with Barcelona is now almost impossible.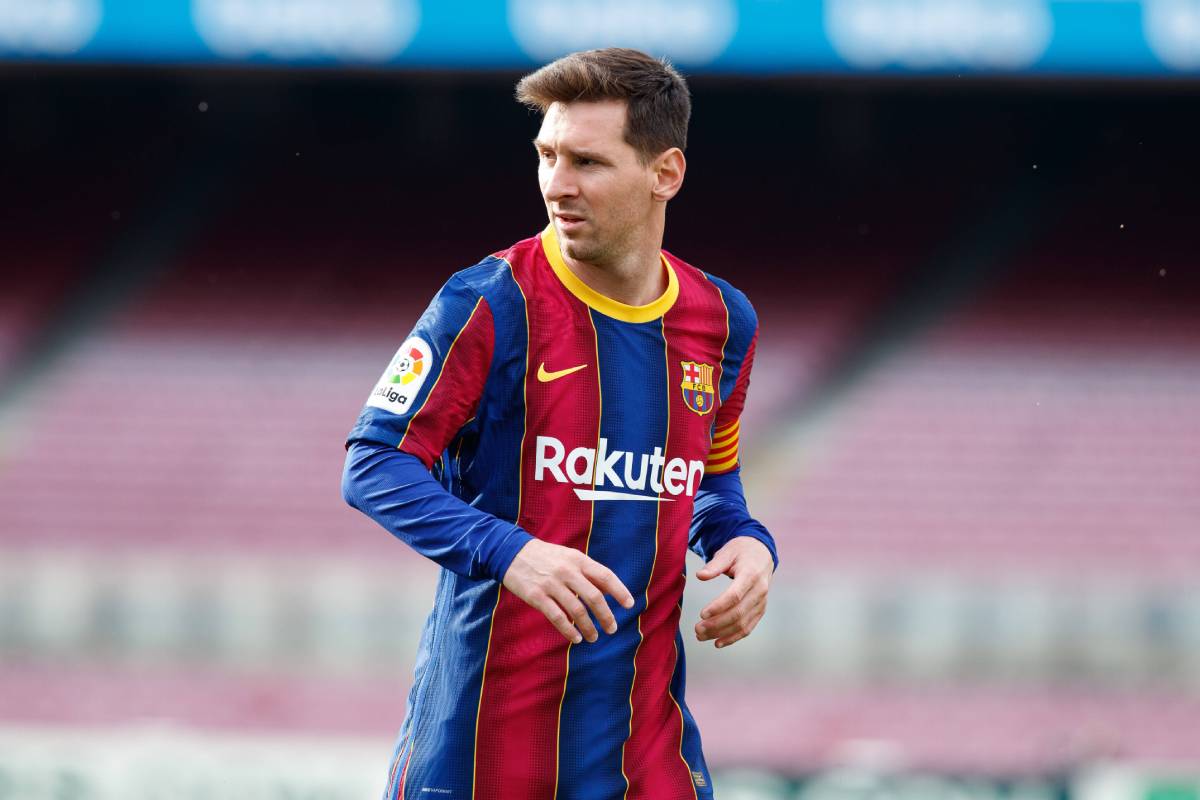 That leaves Barca at risk of losing Messi, according to MARCA.
This comes less than 24 hours after Fabrizio Romano reported via Twitter that Messi was staying at Barca, "it's never been in doubt," and that official announcement was on its way.
We don't know what to believe…