Arsenal have reportedly offered Alexandre Lacazette to Roma in a move that could majorly derail Chelsea's transfer plans.
The Gunners want to beat Roma to the signing of Tammy Abraham, so hope that they can offer them Lacazette instead of the England international.
This could be a blow for the Blues, however, who are more keen to sell Abraham abroad if possible, rather than to a Premier League rival, while they've also agreed on a buy-back clause with Roma, according to reports.
Arsenal might not offer Chelsea such a favourable deal, so the west London giants will hope Roma aren't tempted by the chance to sign Lacazette.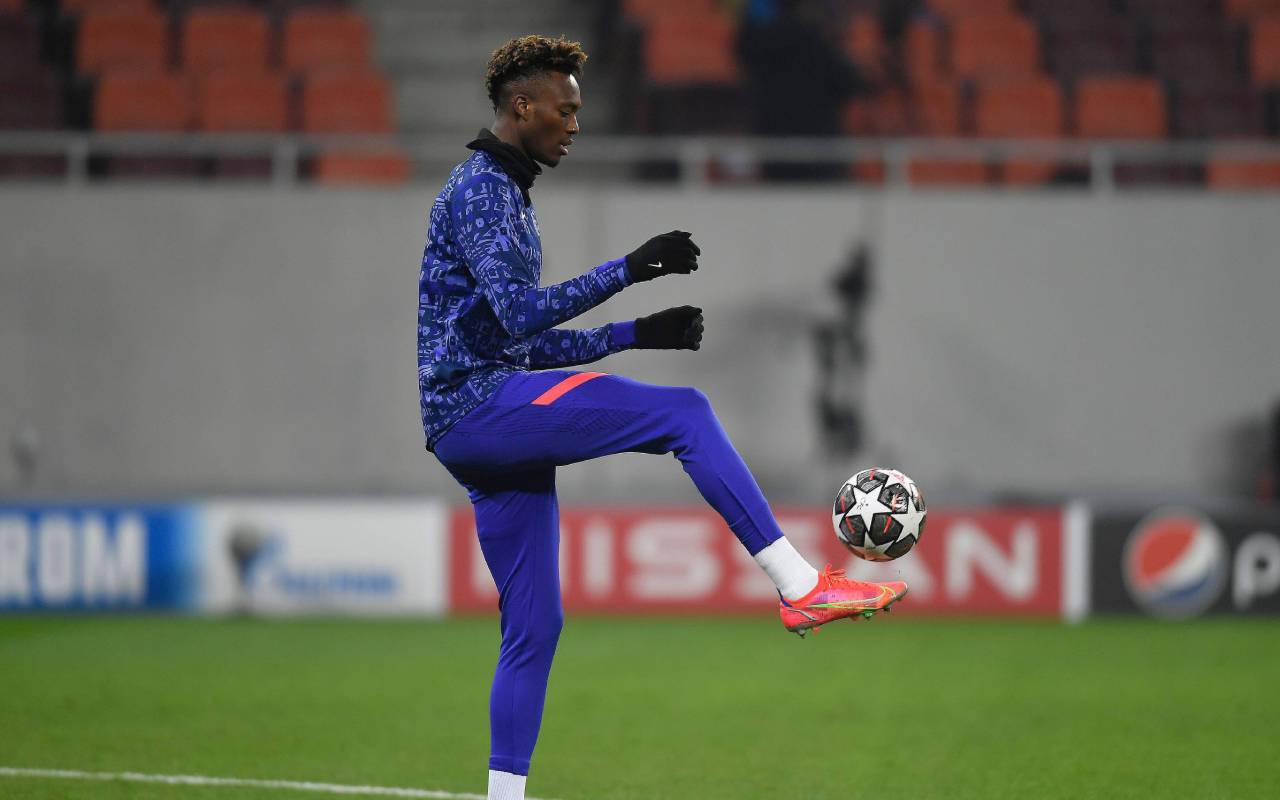 Chelsea could also really do with Abraham's move going ahead quickly so they ensure they have money coming in to fund their deal for Romelu Lukaku.
Arsenal trying this move now seems far from ideal from a Chelsea perspective, but Gooners would surely welcome the move to bring in Abraham as an upgrade on Lacazette.
The Frenchman has been an underwhelming performer in his time at the Emirates Stadium, while Abraham is a young player with great potential who could prove a fine addition if he is given the chance to play regularly and develop his game.