Stan Collymore has urged West Ham to make a move to sign Allan Saint-Maximin from Newcastle United.
Saint-Maximin is one of the most entertaining players in the Premier League, with his performances for Newcastle always catching the eye of the neutral.
The Magpies winger turned Declan Rice inside and out before assisting Callum Wilson at the weekend, but unfortunately ended up on the losing side with West Ham winning 4-2.
At some point in his career, Saint-Maximin is going to want to win on a consistent basis, and unfortunately Newcastle are unable to offer him that in their current state.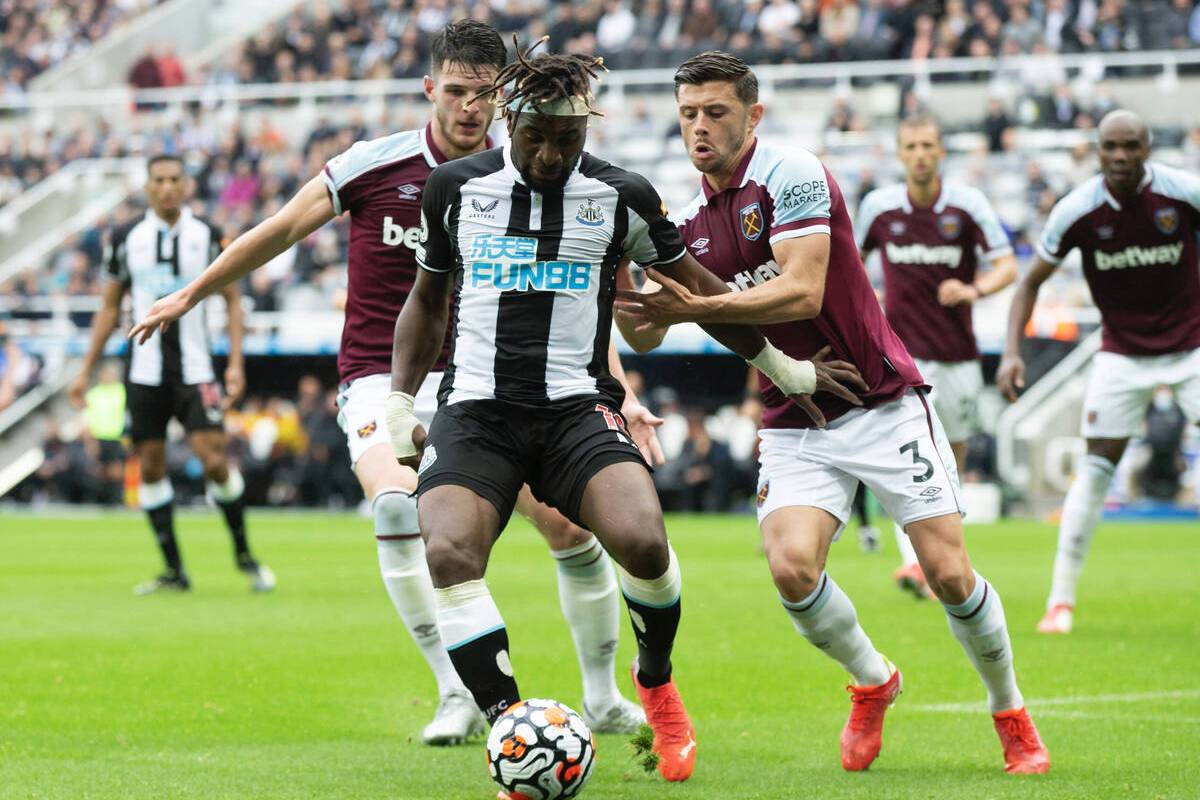 MORE: West Ham transfer news: David Moyes eyes Sevilla forward to provide cover for Michail Antonio
Stan Collymore has suggested that three Premier League clubs, among them West Ham, ought to take a punt at freeing Saint-Maximin from St. James' Park, as he wrote in his column for the Mirror.
"I like Allan Saint-Maximin – he has pace, skills and attitude. If I were in charge of recruitment of an upwardly mobile club such as West Ham, Everton, Leeds or Aston Villa, I'd take a punt on him."
Newcastle fans will likely take offence to Collymore's suggestion that Saint-Maximin ought to leave the club, but it's only a matter of time if they are unable to match his ambitions.