Arsenal legend Ray Parlour is already backing a potential Mikel Arteta replacement.
Arteta came under intense pressure last season after Arsenal failed to qualify for European football for the firs time in 25 years.
The Spaniard guided the Gunners to an eighth place finish and semi-final elimination in the Europa League.
And an opening day defeat to newly promoted Brentford this season hasn't helped him shake off that pressure.
There is already talk of a Gunners future without Arteta, even if the Spaniard is very likely to get plenty of time yet, and one of the possible replacements mentioned is Burnley boss Sean Dyche.
Dyche would represent a big change in style for Arsenal, but club legend Parlour could get behind the Englishman.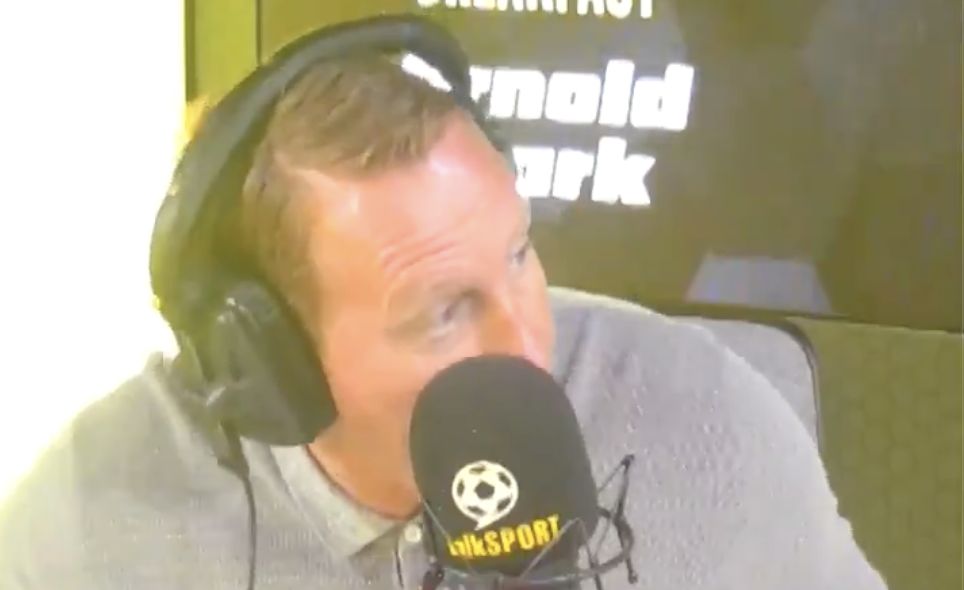 "I don't know if they will go down that road but if Arsenal said to me Sean Dyche was the next manager then good," he told talkSPORT via SportBible.
"We'd get behind him and see how we do. How do we know until he gets an opportunity. I'm surprised that some clubs haven't give him one and said, 'let's get Sean Dyche in."
MORE: Chelsea dealt injury blow ahead of Arsenal clash
Arteta was given plenty of money to spend this summer, but it has long been known that he needs a creative midfielder.
Martin Odegaard has now filled that void following his move from Real Madrid, but Arteta will now be expected to get results with well over £80million spent so far this summer.