Queen Elizabeth is said to have 'shocked' Buckingham Palace when she revealed who she supports.
The monarch kept her preferred football team secret for many years to ensure she remained neutral, but just over a decade ago, she spilled the beans.
The admission was prompted by a member of staff in the palace revealing that he supports Millwall.
After hearing the conversation, the Queen is said to have revealed her support for West Ham, an admission that surprised palace members.
A Windsor Castle official told the Mirror in 2009: "The Queen has never wanted people to know who she supports because she wants to be seen to be neutral.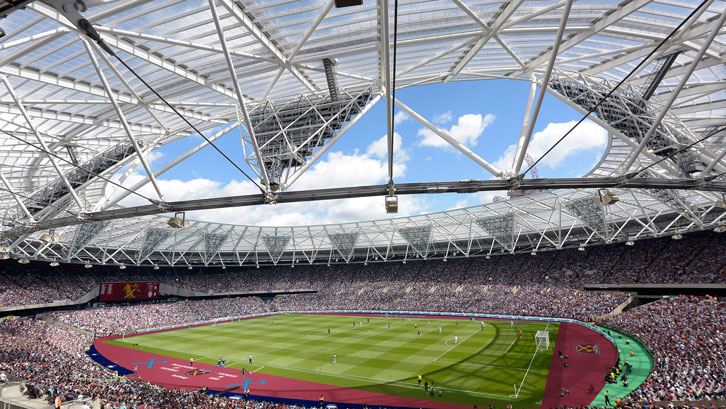 "But she gave up her secret after overhearing one of her staff members saying he was a Millwall fan and was talking to another member of staff about the derby between West Ham and their arch-rivals.
"They were quite shocked — after all, she's not exactly your typical West Ham fan."
It's thought the Queen's admiration for West Ham dates back to the 194/65 period when the Hammers won the FA Cup and European Cup Winners' Cup.
It had previously been claimed that the Queen supported Arsenal, but the 2009 revelation made it clear that the monarch's heart is claret and blue.