Aston Villa goalkeeper Emiliano Martinez has been linked with a move away from Villa Park.
The Argentine has only been at Villa since last year, joining on a deal from Arsenal, but he has impressed since making the switch.
And that has seen him already linked with a move away due to uncertainty over Atletico Madrid and their goalkeeper Jan Oblak.
Oblak is widely regarded as one of the best goalkeepers in the world, but La Razon suggest he could be sold due to Atletico Madrid's money issues.
Despite accruing a large amount of debt, Atleti are comfortable overall due to increased financing this summer, but when it comes to their La Liga salary cap, things are not so straightforward.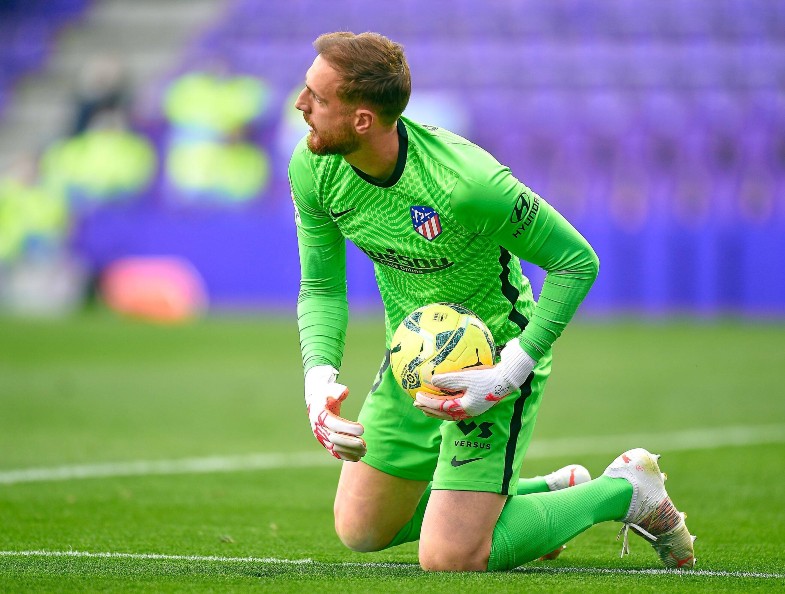 Los Rojiblancos are very close to their salary cap, especially after bringing in Antoine Griezmann and despite offloading Saúl Niguez on loan to Chelsea.
And the report claims the issue could see Oblak shipped out, with Martinez being one of the preferred targets if that situation does come to pass.
Aston Villa will be hoping that nightmare scenario does not play out.