The state broadcaster of Spain, RTVE, have made an apology after a contributor made a racist comment in relation to Eduardo Camavinga, according to the Charlotte Observer via the Associated Press.
Lorena Gonzalez, a guest contributor, was heard saying "this guy is blacker than his suit" off-camera as Real Madrid presented the signing of the French wonderkid.
According to transfer insider Fabrizio Romano, Los Blancos have paid an initial fee of €31m to land the ace from Rennes, in a deal that could be worth up to €40m with potential add-ons.
RTVE have stated that it 'firmly condemns the denigrating comments', whilst it's added in the statement that the comments 'showed a lack of respect and are inappropriate for a public television channel'.
Gonzalez has apologised on Instagram, claiming that they she did not mean any 'malice' with the remark, insisting that it was a 'comparison' that could've been made on 'anyone of any colour'.
See More: Premier League giants prepared to offer Luka Modric challenge away from Real Madrid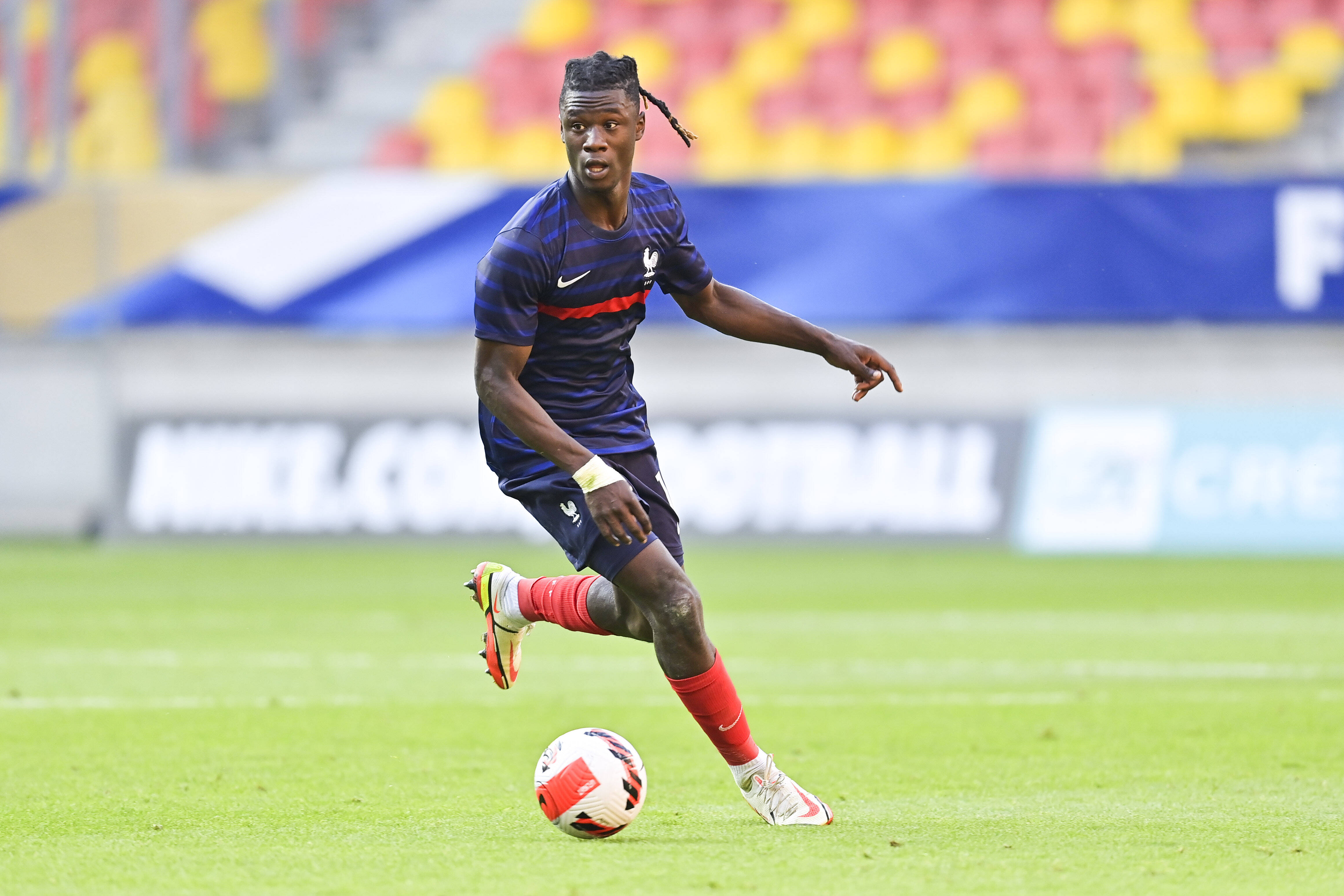 It's a real shame to see that such a sick comment was made in relation to Camavinga on arguably the biggest day of his career – and life for that matter.
Hopefully this issue can be resolved as soon as possible as the world awaits the Real Madrid debut of the talented 18-year-old midfielder.