The way in which Premier League football has been consumed over the years has been constantly evolving.
Friday and Monday night games are a regular occurrence, extending the weekend and allowing the plethora of broadcasters to get a shot of some decent revenue.
Tactics shows, in-depth podcasts as well as 'Super Sundays' and the like have become a staple part of the viewing and listening experience for the English top-flight.
Things could be about to change again, however, with news that another broadcaster wants to come and take a piece of the pie.
DAZN have become well-known for treading on the toes of Sky Sports' boxing coverage, and now they want in on the Premier League.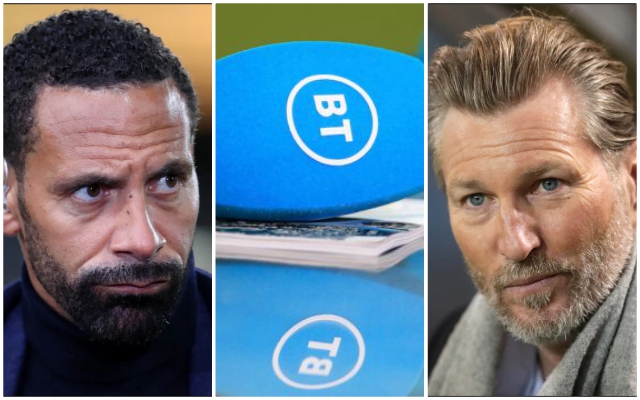 According to The Times, they are stepping up efforts to buy BT Sport, who would also lose the Gallagher Premiership rugby fixture coverage if DAZN were successful.
It's difficult to know at this stage what the knock-on effect, if any, there might be for current BT Sport subscribers.