Getting double jabbed against the effects of coronavirus has become a thorny issue with regards to the Premier League and the players in its member clubs, with many thought to be against the idea of getting the vaccination.
There could be trouble ahead again after Sky Sports revealed that the clubs have agreed to another push to get all of the players jabbed in order to make the game safer.
The report suggests that a large number have had the first jab but a 'disappointing' amount have taken up the opportunity for a second, thereby still not being fully vaccinated.
MORE: Robbie Savage made to look foolish
With so much misinformation available in the public domain, it has been difficult to ensure appropriate take up.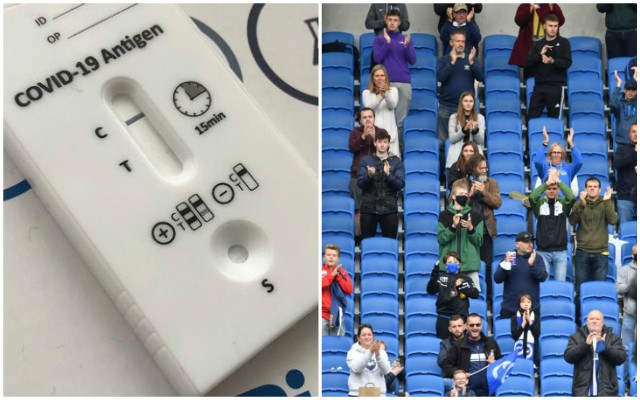 After further talks between the Government and the Premier League, whereupon it was stressed that travel to and from games, as well as training, would be made much easier, it was agreed that  clubs will again encourage their stars to ensure they get the second jab.
It isn't clear what penalties there will be if there's a continued refusal to do so.