Ole Gunnar Solskjaer has responded to Gary Neville's claim over Manchester United's style of play.
It has been a rocky couple of weeks for United, who have won just one of their last four games across all competitions.
Their latest defeat came in the Premier League over the weekend, a 1-0 home loss to Aston Villa after Bruno Fernandes missed a penalty in stoppage time.
And criticism continues to pour in for Solskjaer, who has a short leash from many fans this season, given the trophyless season of last and the heavy investment from the club this summer.
Pundits have chipped in, too, and United legend Neville suggested over the weekend that the Reds need to establish a clearer style of play if they want to take steps forward amid their mixed start.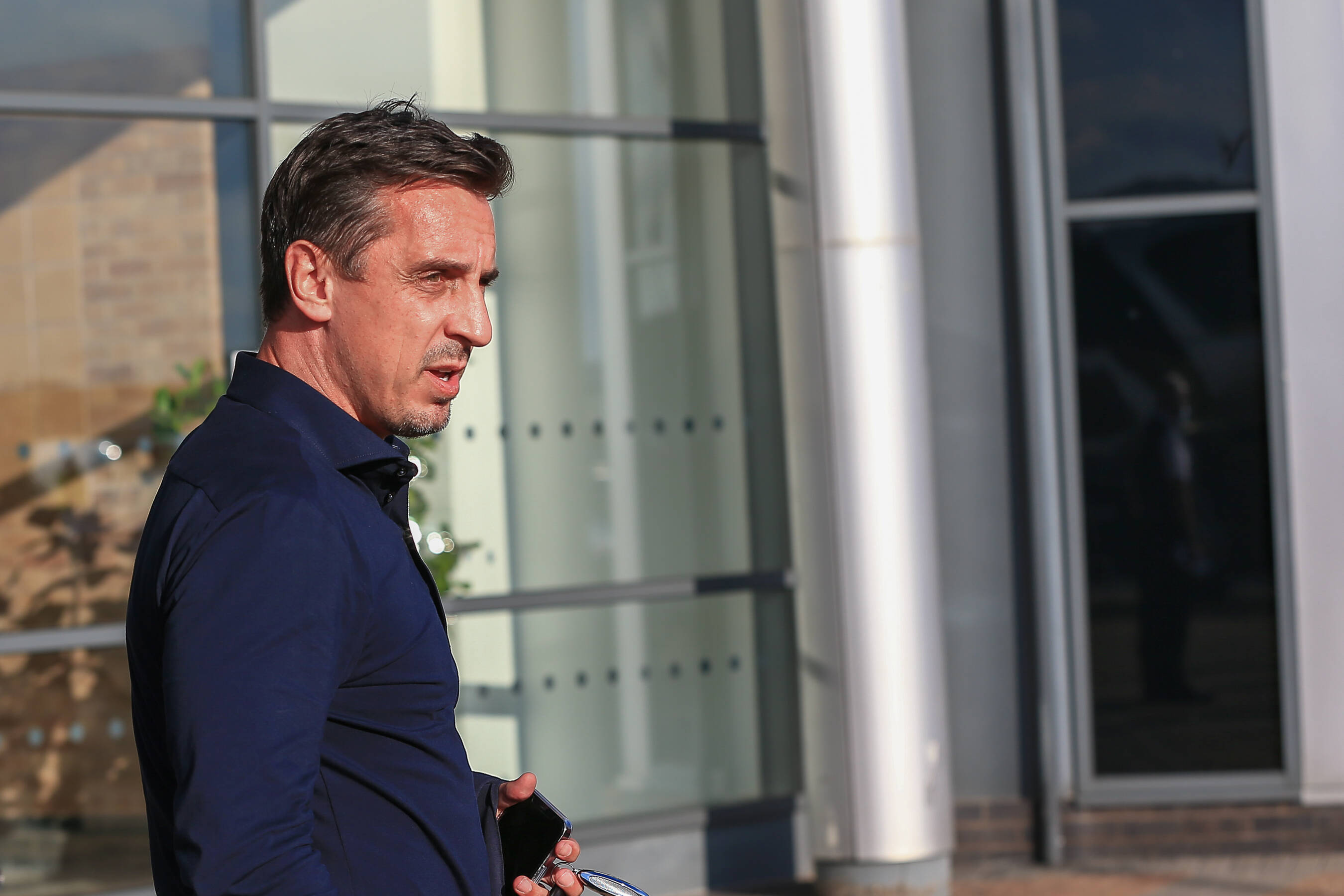 Solskjaer was asked about that in his pre-match press conference ahead of United's Champions League clash with Villarreal.
He responded: "I've not heard it, but of course you work on your style of play, patterns your in possession game, out of possession.
"The Villa game, we broke up play well but attacked maybe too fast. We want to attack quickly, but maybe we did it too fast, because if you look at the stats, I don't think you will see any games with less playing time. We had 45 minutes. That's one of the lowest I have seen.
MORE: Emery sends clear message to United ahead of Man Utd vs Villarreal
"Maybe we finished the attacks too quickly. More control, but if you slow it down too much, it might be against a low block.
"Against Villarreal, we know they will defend well and we need to play quickly.
"Gary knows the DNA at the club and what we are trying to do."