Newcastle United's reported transfer budget for the January transfer window has been revealed.
In case you've been living under a rock, you'll be well aware that the Magpies have recently been purchased by a Saudi consortium and have subsequently become the richest football club on the planet, as is reported by Marca.
With Newcastle currently in the Premier League's bottom three, and a clash with Tottenham scheduled for later today, there is some cause for concern on Tyneside, even if the fans will be buoyant with the recent news.
Some fans may well have presumed that their cash-rich owners were going to buy they way out of trouble, spending considerable sums this January in order to preserve their Premier League status.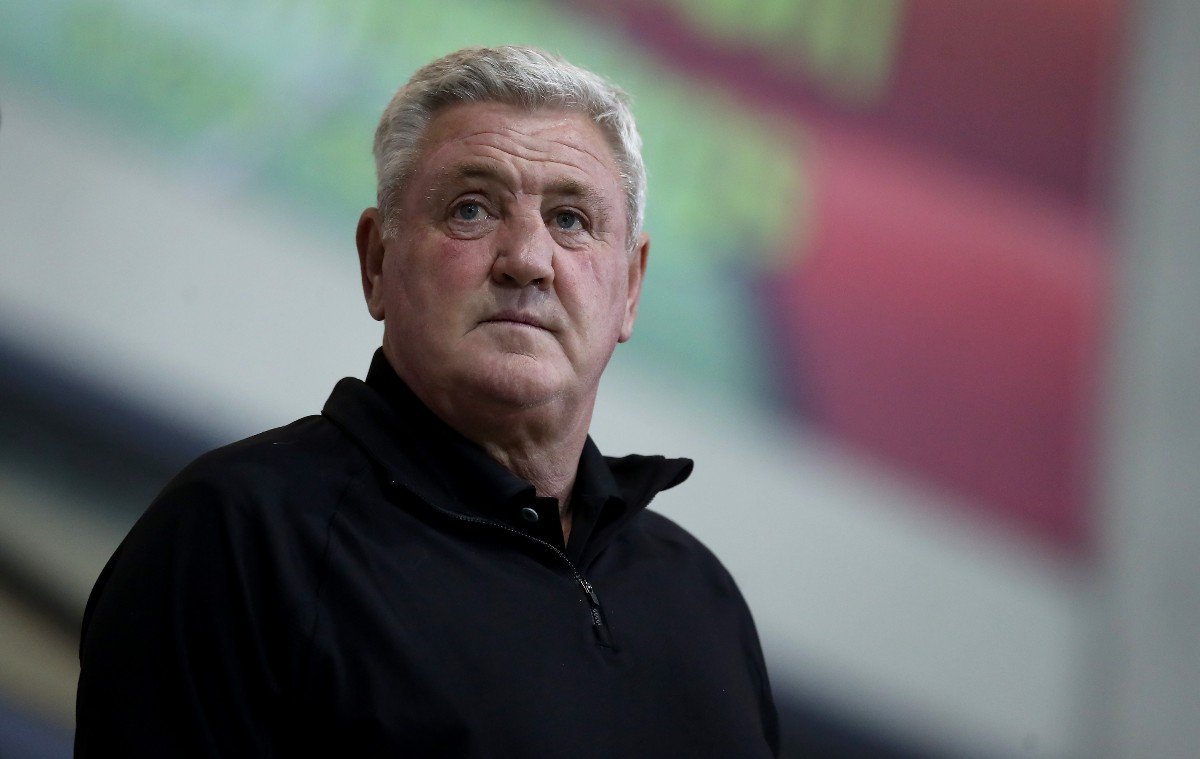 MORE: Newcastle United enter race to sign £85m valued midfield prodigy
While there is thought to be plans to invest to a certain degree, Newcastle will not be drafting in Kylian Mbappe or Erling Haaland this winter. According to the Telegraph, their budget has been set at 'just' £50m.
As the report notes, FFP regulations would allow Newcastle to spend as much as £190m to give them a mid-season lift, but making a HUGE investment too early into their reign doesn't appear to be the intention of their owners.
The fact is that Newcastle already have a good enough squad to preserve their Premier League status, what they don't have at current is a manager capable of getting the best out of his players.