The axe has finally fallen on Steve Bruce, and though the manager will undoubtedly feel a tinge of regret at not having the chance to see how far he could take the club with some serious investment, the relief at not having to deal with the daily abuse received from supporters of the club will be palpable.
According to The Telegraph, Bruce admitted it was difficult being called all the names under the sun, including an 'inept cabbage head.'
Even a reported £8m pay off won't take away the scars of being the whipping boy for the lack of investment from Mike Ashley during the course of his tenure.
MORE: Lineker continues argument
To that end, it's remarkable that Bruce was been able to keep the Magpies in the Premier League, a not insignificant act given that a relegation to the Championship may have caused issues with any takeover.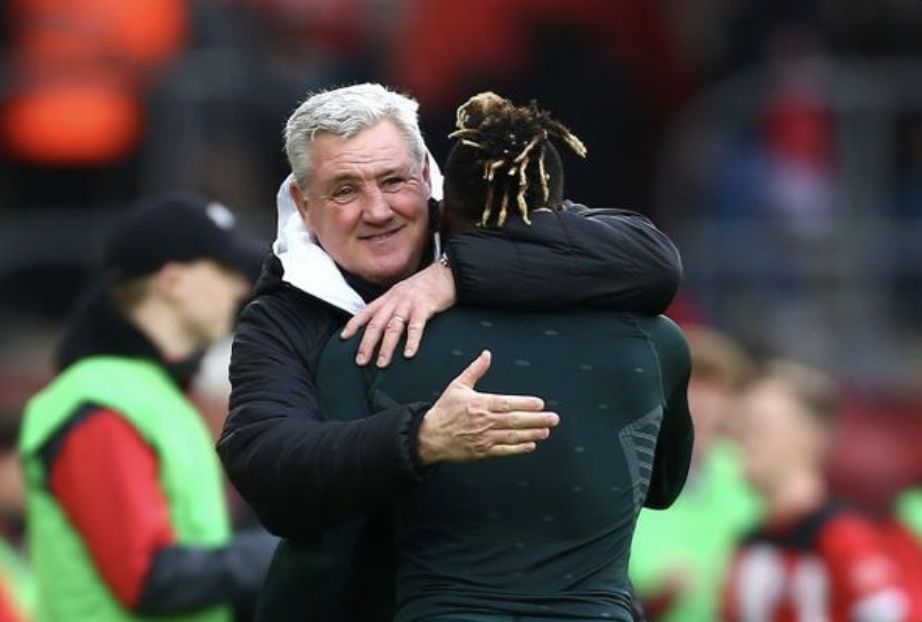 Regardless, the ire of the Newcastle supporters was clearly misdirected, and many should be ashamed of themselves for the way in which they consistently tore down a thoroughly decent football manager.
That there could be a chance that the last match of Bruce's Newcastle reign could be his last ever says everything about how deep those wounds have cut.
Very simply, the kind of behaviour that is becoming far too commonplace in this day and age is not acceptable in any way, shape or form.