Players were forced to flee the pitch and a coach was shot and wounded during an Argentinian third-tier game at the weekend.
Huracan Las Heras were playing Ferro de General Pico, and it was fans of the former that were fighting amongst themselves during the game.
As chaos ensued and the players and officials of both sides ran for cover, Ferro coach, Mauricio Romero, received a gunshot wound to the shoulder a report from the Daily Star states.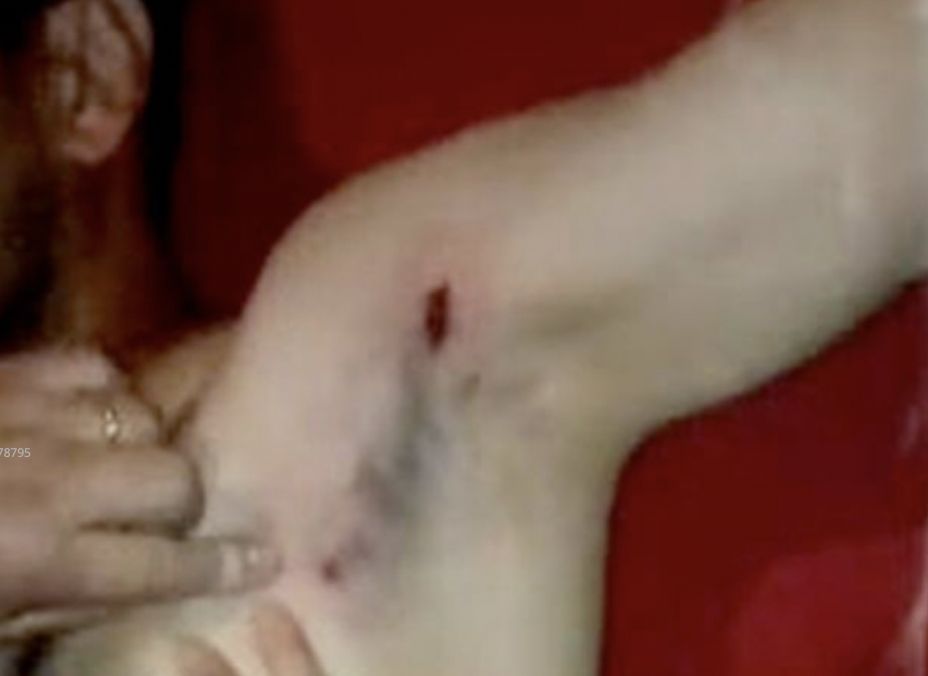 The game was suspended as a result.