With so much focus on the race for the title, the teams just below the top three in the Premier League have been able to go about their business pressure free by and large.
Three London clubs – Tottenham, Arsenal and West Ham – are all on the coat tails of two of the three teams above them – Chelsea and Liverpool – but are more realistically likely to be playing for the final Champions League placing.
Of course, there is so much of the season still to play, that anything could happen between now and then.
Form will be a factor, as will tiredness because of the amount of games that the top teams have to play at the highest level.
Not to mention injuries.
MORE: Liverpool's Salah replacement
One only has to look at how quickly the Hammers dropped off the pace once Kurt Zouma and Angelo Ogbonna were injured.
Chelsea too have suffered, with Romelu Lukaku out of action for a while before coming back with a bang – both on and off the pitch.
The Belgian has been amongst the goals since being reinstalled in the Blues front line, but an ill-advised interview has left the club reeling.
Although it appears that a grovelling apology has been enough to ensure Thomas Tuchel will let bygones by bygones, the longer-term effects of Lukaku's outburst could have repercussions.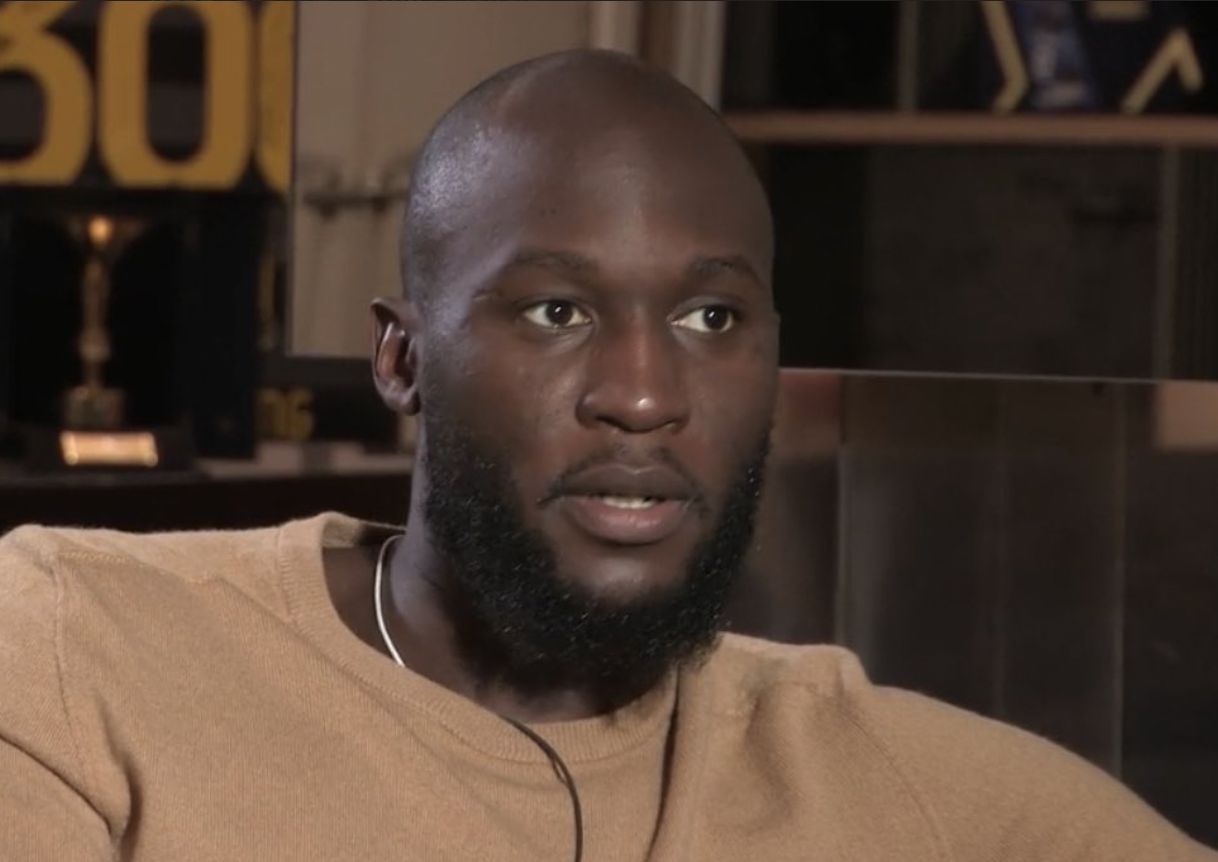 Just across the capital, his old Inter manager, Antonio Conte, is working wonders at Spurs, and Lukaku might be casting envious eyes towards North London.
Pundit, Don Hutchison, noted that Tottenham are likely to be the only club that could afford the striker, if things can't be swept under the carpet successfully.
"I'm not sure what he's trying to gain, if he's trying to angle away from Chelsea. Who is going to be in a position to spend £100million? Unless something comes from really left-field," he said on Optus Sport's Weekend Review.
"He could go to Tottenham, they could offer £100million with Antonio Conte. Romelu is an intelligent guy. I'm not sure of his end game."
If Lukaku did have to leave, working for Conte again would almost certainly be a dream for the player, but if he's going to go anywhere – and that looks extremely unlikely at this stage – then returning to Inter Milan would undoubtedly be his preference, given his words in the interview.