It never rains but it pours for Manchester United.
There really needs to be a look at how the club conducts its business both on and off the pitch.
Player wise, there's still a feeling that the club aren't buying the right players to fit the system that the Red Devils should be player.
There isn't really an identity anymore to the way in which they play.
It isn't only on the field where they are underperforming too. The club need to learn how to deal with their supporters or run the risk of alienating them further.
MORE: Liverpool's incredible strength in depth
According to a report in the Daily Star, United's Ticket and Marketing Services department have outlined the new terms for next season's Season Ticket holders.
It's been suggested that those who don't attend at least 10 games out of the 19 that their season ticket covers will see their Season Ticket revoked.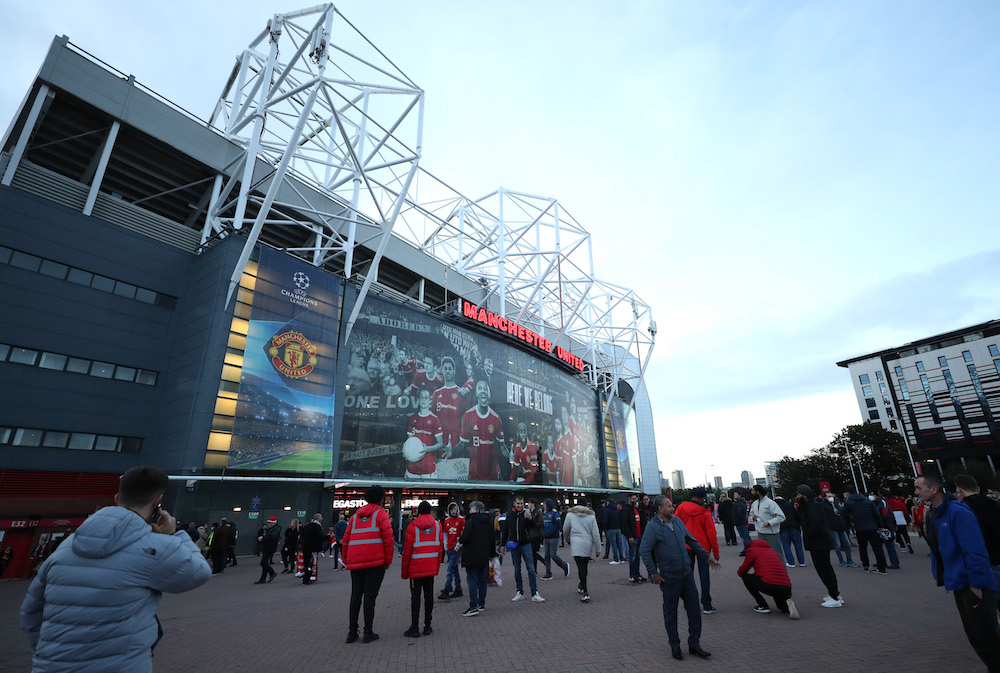 That's an incredibly heavy-handed way of dealing with such a matter, particularly when you consider that some supporters may be long-term holders and have paid for the tickets up front in any event.
If United want to be considered as being amongst Europe's elite clubs again, then they've got to get things right.
That includes looking after those that are paying their hard-earned each week to follow the club.