Manchester United have been advised that Chelsea manager Thomas Tuchel could be a better option than either Mauricio Pochettino or Erik ten Hag as the club's next manager.
The German tactician is facing some uncertainty over his future at the moment due to the chaotic situation at Chelsea, whose owner Roman Abramovich has been sanctioned by the government.
Tuchel is one of the finest managers in the world, and has enjoyed tremendous success at Stamford Bridge, so he'd surely be an option worth considering for Man Utd if he's available this summer.
That's the view of ex-Red Devil Luke Chadwick, who discussed the kind of qualities MUFC need as they look for a permanent successor to current interim boss Ralf Rangnick this summer.
Despite previously being a big fan of Pochettino, Chadwick now admits he's less certain after the way things have gone for him at Paris Saint-Germain, while he talked up Tuchel as a more experienced option than the Argentine and than Ajax boss Ten Hag.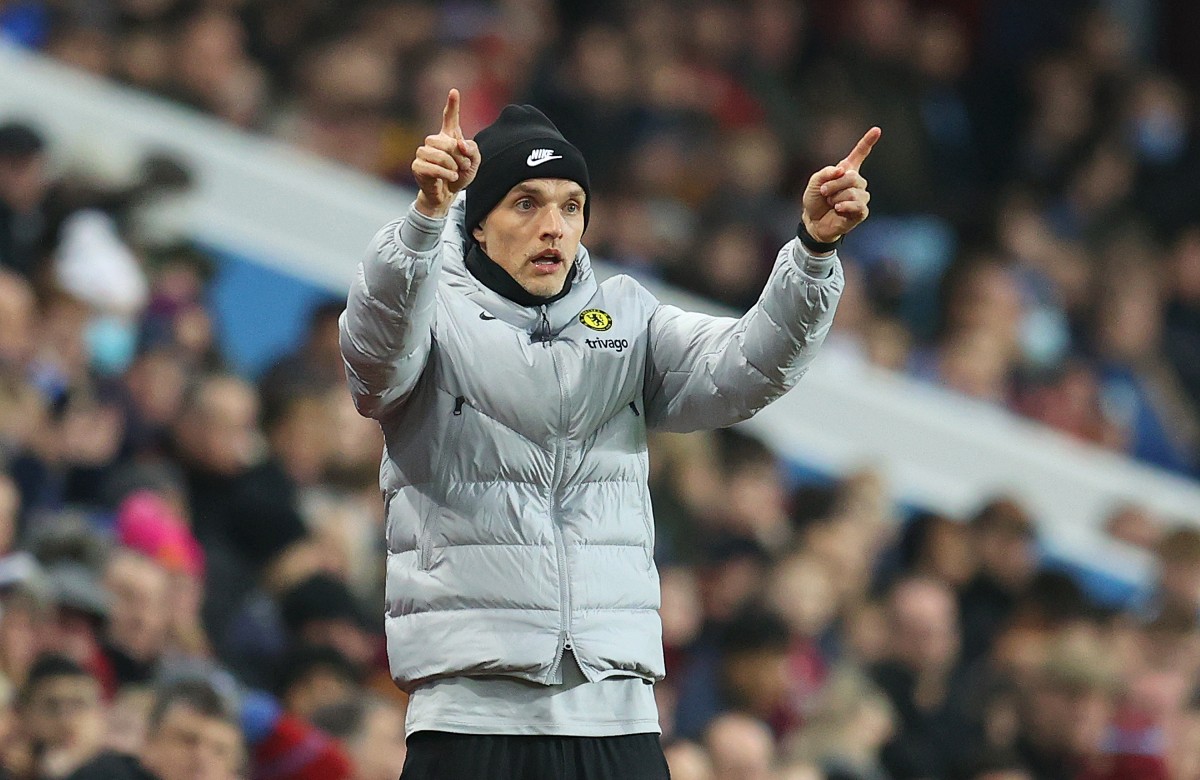 "It's not done Pochettino any favours, how it's gone at PSG," Chadwick told CaughtOffside. "You look at that first leg against Real Madrid and you think they've got a real chance of winning the Champions League – they have great players, great pace on the counter-attack, but it's not gone the way Pochettino would've wanted.
"I've been adamant that Pochettino could be the man for job. I do still think he could do a good job, but you look at how things went at Tottenham, it ended badly for him there, they didn't actually win anything.
"Obviously Ten Hag is coming with very different experience, but it does seem like he's the favourite and he's the one to do the job. The main thing is that it needs to be announced, so the club can start building, and so that fans know who's coming in, and the players know who's coming in. Now's the time to make the decision so they have as much time as possible to prepare for the start of next season.
"The way Tuchel's conducted himself throughout the crisis at Chelsea has been really good, and obviously he's a world class manager. He's without a doubt got a more impressive CV than Pochettino or Ten Hag, with what he's achieved in the game.
"If he's an option I think everyone involved with United would be excited at the opportunity to try to speak to him and lure him to Old Trafford. Still, if a takeover gets done at Chelsea, you imagine Tuchel would probably stay there, given the state of the two clubs, even if there is that uncertainty surrounding Chelsea until Roman Abramovich goes."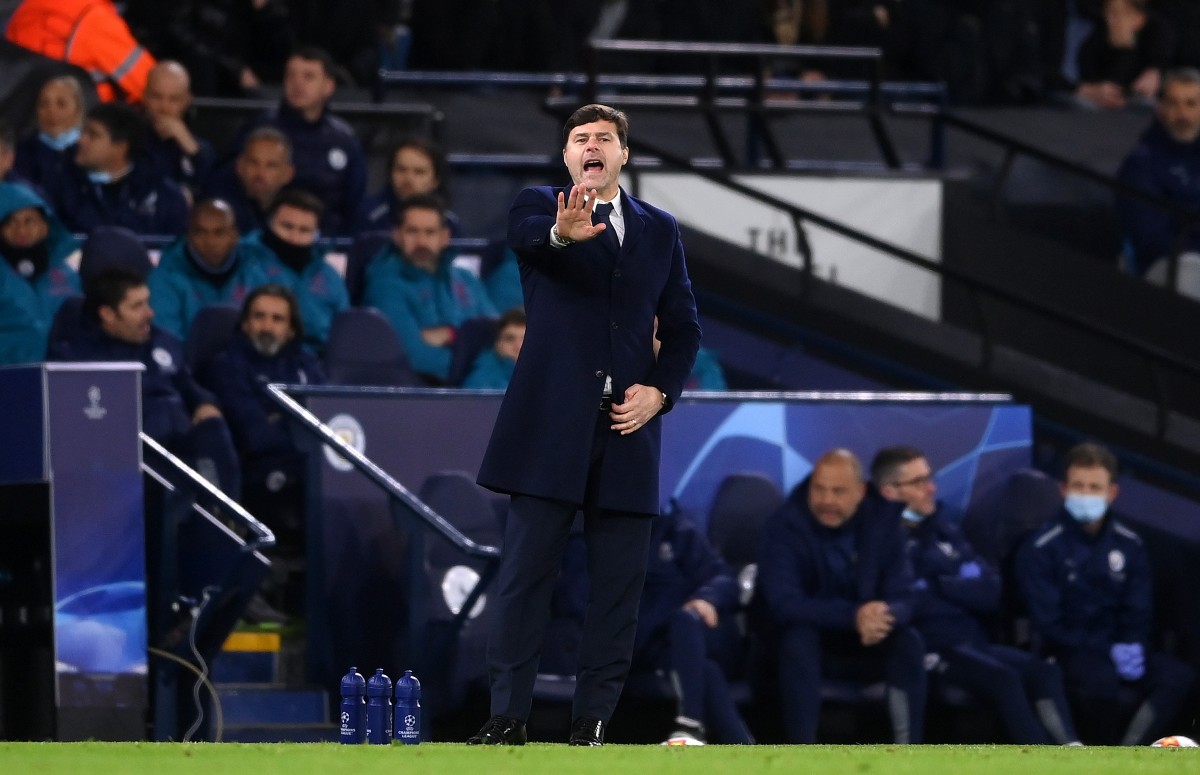 When asked about Paul Scholes' recent comments about United needing a manager that the players fear, Chadwick didn't necessarily agree.
Scholes' former team-mate, who also played under Sir Alex Ferguson, felt that United's players didn't necessarily fear Ferguson himself, but feared letting him down.
"The fear factor Ferguson had, that came from the sort of relationships that he built with the players," Chadwick explained. "It wasn't necessarily the fear of Ferguson himself, but the fear of letting him down.
"You wanted to go the extra mile for him, because of the way he ran the club, and because of the way he made everyone feel part of something so special, so unique.
"United probably need someone to come in that has that aura, so they're desperate not to let them down, but I think that will take time, because it requires building those strong relationships.
"That's what Klopp has done at Liverpool and Guardiola at Man City – it's not that the players fear them, but there's a fear of letting them down, and letting your team-mates and the club down. Someone needs to come in and instil that mentality and that environment that Sir Alex did."