Marcelo Bielsa has barely been out of work for two months, but is not short of job offers.
Becoming a cult hero at Elland Road, Bielsa spent four years at Leeds United and was renowned for bringing not only his idiosyncratic style of football to the club, but also great success, returning Leeds to the Premier League for the first time since 2004.
It was the longest Bielsa had spent in a position since leaving the Chilean national team job in 2011 and he had become much beloved by the community and locals for his humble attitude.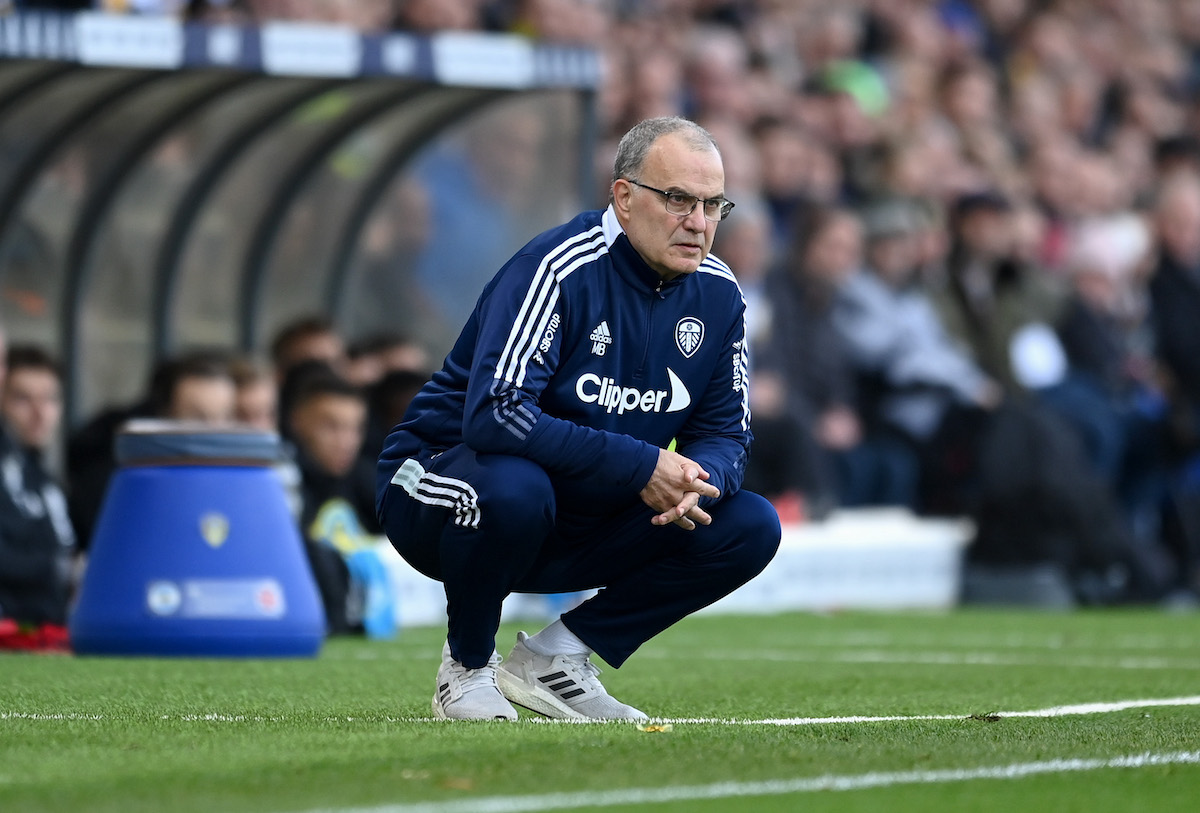 Eventually it had to come to an end and in February, it did. World-famous for his style and ability to turn a team of individuals into a collective, his unemployment might not last long. According to El Destape, Bielsa has already been offered three different jobs, as picked up by HITC. One of them would involve a return to the Americas with Mexican side Chivas de Guadalajara, while the other would be a return to the Iberian peninsula. Valencia are undergoing a tricky period of austerity and supposedly wanted Bielsa to lead them through it.
Yet perhaps the most surprising offer came from the Premier League. Not long after Sean Dyche was sacked, who himself was renowned for a contrasting style of football, Burnley are thought to have offered Bielsa the chance to get back into the Premier League. Burnley are two points from safety and that may well have meant bringing them back up from the Championship.
As it is, Bielsa turned all three positions down, not considering them to be the right move. The Argentine is known to only choose projects he feels committed to and in synchronisation with.