Manchester United defender Raphael Varane has suffered yet another injury whilst on international duty with France.
Varane hobbled off with a hamstring injury during France's defeat to Denmark, and despite the season being a while away, it could still be a major concern for new Manchester United manager Erik ten Hag.
The French defender missed 15 games through injury last season, suffering from three separate muscle-related injuries. Varane is undoubtedly one of the best defenders in the Premier League when fit, but his injury issues will be a major concern for Ten Hag.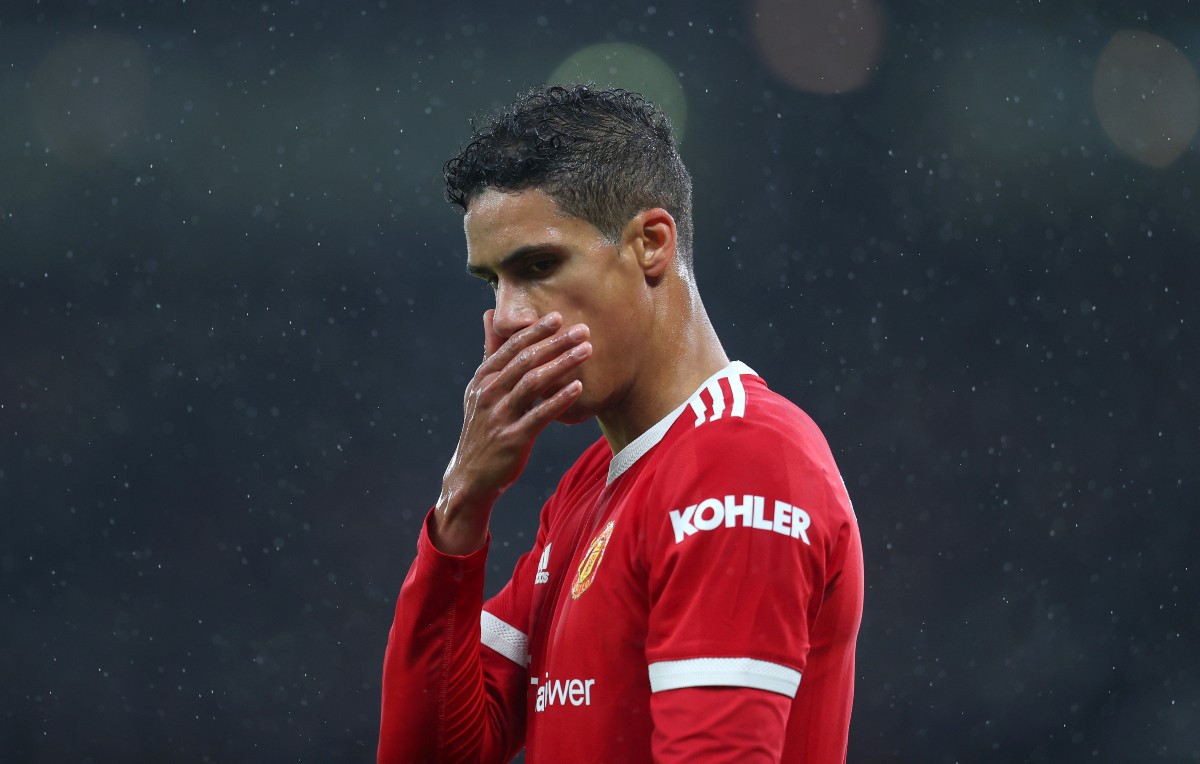 Harry Maguire has struggled with his performances in recent years, and with Varane failing to stay fit, Ten Hag may have to consider recruiting a new centre-back this summer.
Although Cristiano Ronaldo is in a rare physical shape for his age, as he is getting older he is naturally going to struggle to fulfil every single fixture next season. Being without Varane and Ronaldo for extended periods of the season is going to hamper United's chances of performing, so there's no doubt Ten Hag needs to add quality depth into his squad this summer.