The transfer gossip keeps coming thick and fast, and Fabrizio Romano is back with the latest edition of his exclusive CaughtOffside column as he attempts to make sense of it all. Read on for the latest on a crazy saga involving Raphinha as Arsenal, Spurs and Chelsea hope to beat Barcelona to the Brazilian's signature, plus updates on Ousmane Dembele, Youri Tielemans, and the issue of the Manchester United captaincy…
Mikel Arteta is in love with Raphinha, but it's hard to predict this crazy transfer saga
The Raphinha situation is truly one of the craziest in recent years. Barcelona have had an agreement with the Brazilian on personal terms since late February, but the idea of offering €40m is far from the demands of Leeds who want at least £65m.
Arsenal have made a first offer turned down by Leeds, while Tottenham are preparing a proposal and Chelsea have explored the situation with a direct call from Todd Boehly.
Raphinha had given his ok to Barcelona as a priority for months, but is now really open to listening to English clubs. The decision will take a few days.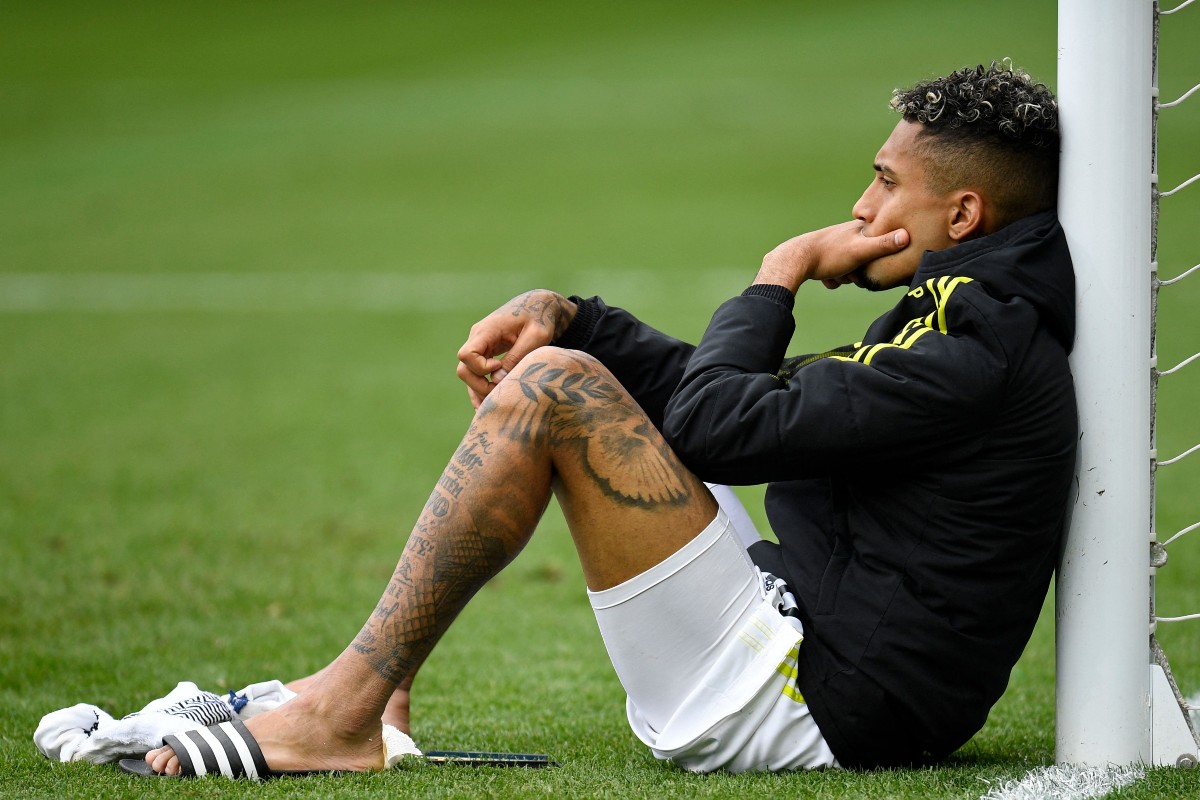 In my opinion, it would be nice to keep seeing him in the Premier League and there is a very good chance for that to happen: for example, I know that Arteta is really in love with Raphinha, but Tottenham and Chelsea are absolutely in the race.
Of all the clubs involved, I think Arsenal need him the most. I revealed in one of my earlier columns that Nicolas Pepe is available this summer, and Raphinha is the kind of talent the Gunners need to replace the disappointing Ivorian forward.
Ousmane Dembele situation remains up in the air
It could be interesting to see how the Raphinha saga affects what happens with Ousmane Dembele – both players have been linked with Chelsea, so here's the latest information I have on the Frenchman as he approaches the end of his Barcelona contract.
As things stand, Barcelona have not yet received any official or final communication from Ousmane Dembele. The player has long ago let the club know that he would like to stay especially because of his relationship with Xavi, but he has not yet accepted Barca's latest offer.
My understanding is that it's not accurate to say he's changed his mind and accepted the terms that have been on offer for some time. He would like an improved offer and the club is now busy with other deals, so it remains an open situation.
Chelsea continue to have his name on the list but the priority is Raheem Sterling. As I revealed earlier this week, Manchester City are ready to let Sterling leave, and it's easy to see why he's a tempting option for Thomas Tuchel.
As of today. Paris Saint-Germain had thought about Dembele when Leonardo was the sport director but they never had a full agreement with Ousmane, only verbal discussions.
Is the Youri Tielemans to Arsenal deal really on ice?
I'm aware of reports suggesting Arsenal have cooled their interest in Youri Tielemans and thought I'd offer my understanding of the situation: Arsenal have long had contacts with the player's camp and with Leicester but have not made official offers so far.
Talks are still on, but they are not at the key stages yet because the club is focused on Gabriel Jesus as a priority and is trying to compete for Raphinha, two deals on which you need to be quick. It's worth keeping an eye on how these deals progress in the coming days and how that might affect what Arsenal do with Tielemans.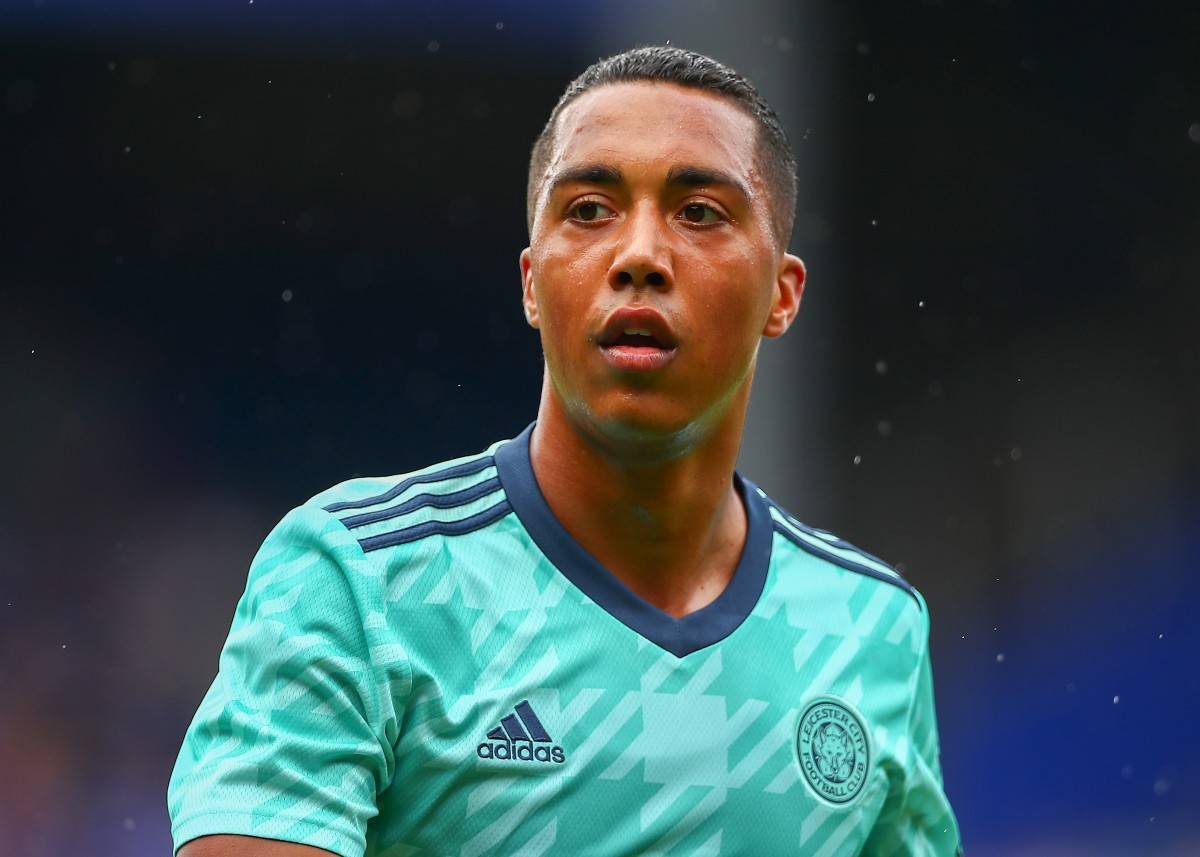 I have to admit, I'm surprised not to see the Belgian attracting stronger interest from other big clubs. In my personal opinion, anyone who buys Tielemans will be making a real top deal – he's a top player, and quite underrated.
For now, this deal is on standby, but I'm told that Arsenal are aware that there are other clubs ready to start negotiations for Tielemans, so it is still an open situation.
Erik ten Hag will speak to individual players and there will be a decision on Man United captain in the coming days or weeks.
At the moment, I understand that Harry Maguire is very calm and not worried about Ten Hag's decision, which would eventually be part of the start of a new technical project.
Personally, I believe that Cristiano Ronaldo with his leadership can be an excellent captain but the internal decisions on these topics arise from many evaluations: I am sure that Ten Hag will be able to make the best choice.
For now, however, these things take time. We've seen that United have a lot of work to do in the transfer market and have been slow to get started, so any fans eager to know what happens with Maguire and the captaincy will have to wait a bit longer.
Newcastle in two-horse race for Sven Botman
My feeling from sources is that it's just a two-horse race between Newcastle and AC Milan for Sven Botman.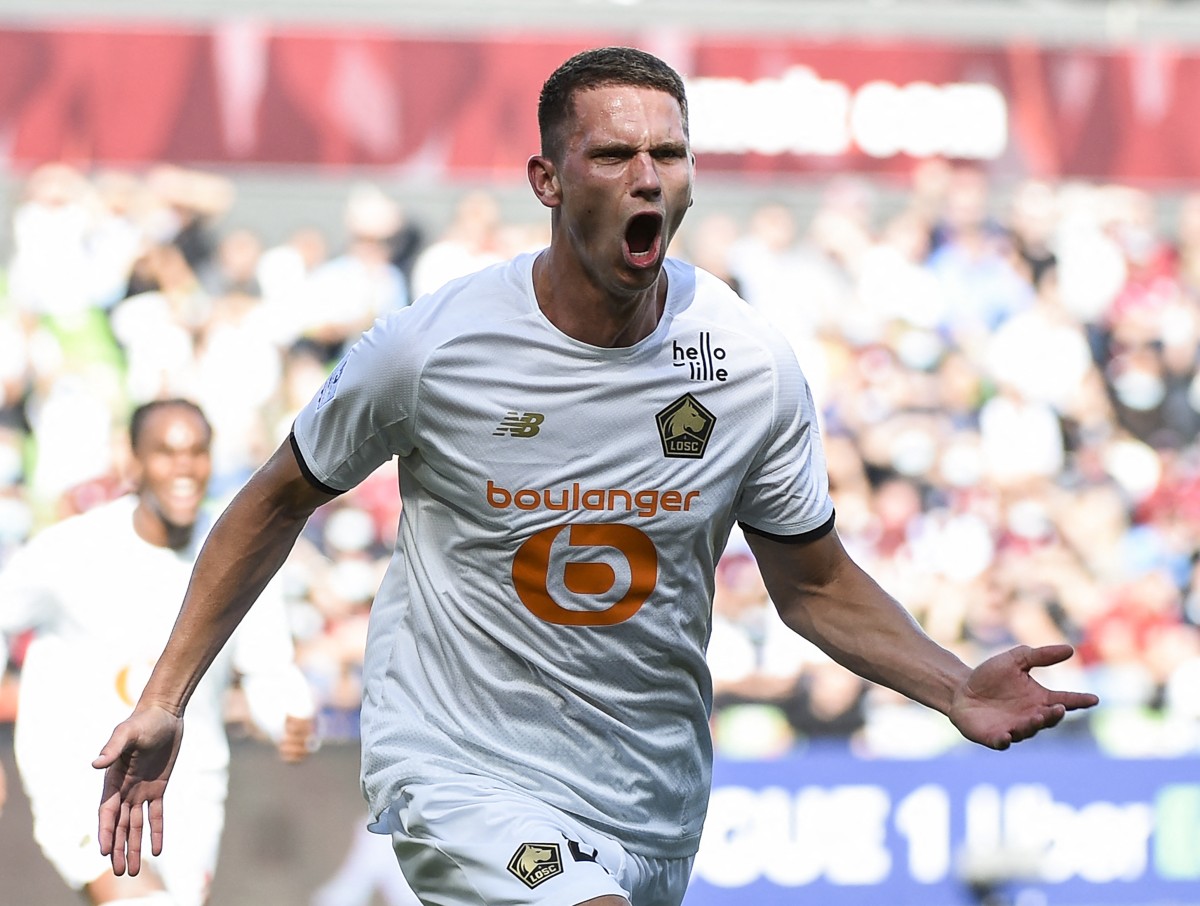 I'm sure Newcastle fans will be desperate to hear a positive update on this saga, which has been dragging on for a while, but while the club's interest is advanced, it's far from guaranteed that the promising young Dutchman will end up at St James' Park.
Newcastle have gone so far as to offer more than €36m guaranteed fee plus add-ons, while AC Milan are confident that Botman would like the Serie A move but do not yet have a full deal with Lille.
Contacts are proceeding, very soon Botman and Lille will decide whether it will be AC Milan or Newcastle. A move to the Premier League can't be ruled out, and Newcastle are doing what they can, but it's not easy to convince a player who has his heart set on a European giant like Milan.