Barcelona president Joan Laporta has stated that he is going to do everything he can to keep Frenkie de Jong as the Dutch star wants to stay with the Catalan club. 
De Jong is Manchester United's primary target this summer and the clubs are reportedly close to agreeing on a fee for the midfielder, which will be an initial €65m with €20m in add-ons reports Fabrizio Romano. Personal terms are yet to be agreed but with the 25-year-old said to want to stay in Barcelona, how these talks go will be interesting.
Barcelona have massive financial problems at present and needs to sell multiple players in order to recruit new stars ahead of next season. De Jong is one of the Catalan club's most valuable assets and with Barca's midfield being one of the club's more prosperous areas, the 25-year-old is a player Barca doesn't want to lose but can afford to let go of without too much damage.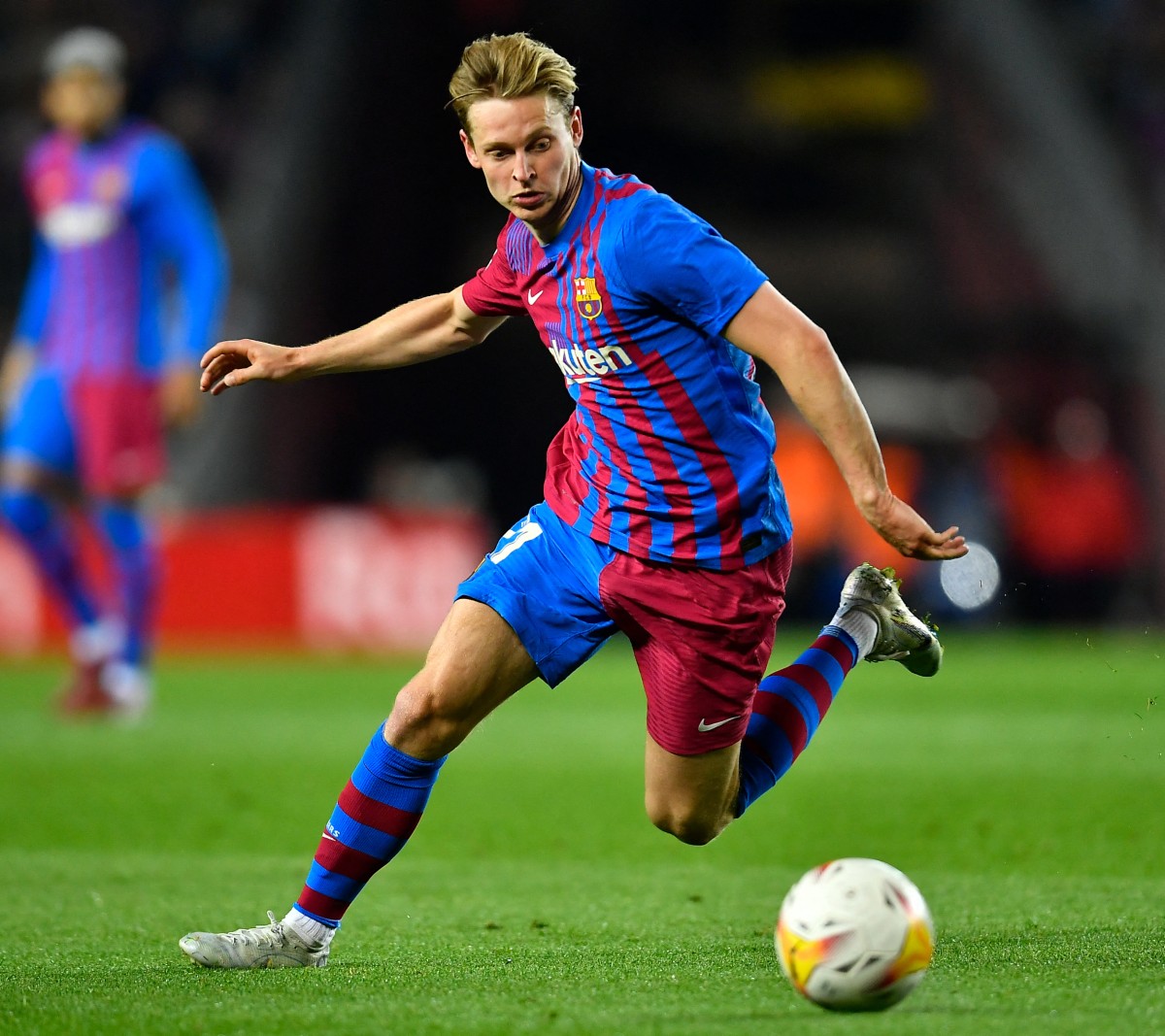 Speaking on the potential transfer of De Jong, Joan Laporta said: "There are many clubs that want him, not just Man United. We have no intention of selling him, he wants to stay".
"I'm going to do everything to keep Frenkie, but there's also a salary issue and that would have to be adjusted."
There are two things in the words of the Barca president that should worry United fans; the fact that the La Liga giants have no intention of selling the midfielder and that other clubs are interested. It has been widely reported that De Jong wants to remain in the Champions League next season and should one of those clubs participate in Europe's top competition, what does that mean for Man United?
This is a worrying update from the Barca president but it is one that United fans should take with a pinch of salt as Laporta often says things that don't necessarily reflect the actual situation. However, the fact that other clubs are interested should be something that worries Man United.
Barça president Laporta on de Jong: "There are many clubs that want him, not just Man United. We have no intention of selling him, he wants to stay". ? #FCB

"I'm going to do everything to keep Frenkie, but there's also a salary issue and that would have to be adjusted". #MUFC pic.twitter.com/zG4mmo6Rfj

— Fabrizio Romano (@FabrizioRomano) July 2, 2022