#SaveOurFullkitWankers!
When we first spotted a leaked version of the new Chelsea kit, we didn't much like it.
Then, when we saw it officially launched and modelled by a couple of super-fit footballers, we changed our minds.
But now, we hate it again!
Why? Because we have discovered just how much the real thing will cost.
If a committed Chelsea full-kit wanker wants to keep their job, they will have to shell out £149.95 for the new shirt, shorts and socks, as worn by their heroes – that includes all the trimmings, such as printed name, number and Premier League logos.
That's more than twice as much as the cheapest Barcelona season-ticket, which retails at £74.
Figures supplied by The Sun.
We think this is a disgrace. Full-kit wankers, although often ridiculed, must be protected.
Chelsea's sky-high prices, if copied by their rivals, could see this lot become of thing of the past…
Tottenham full-kit wanker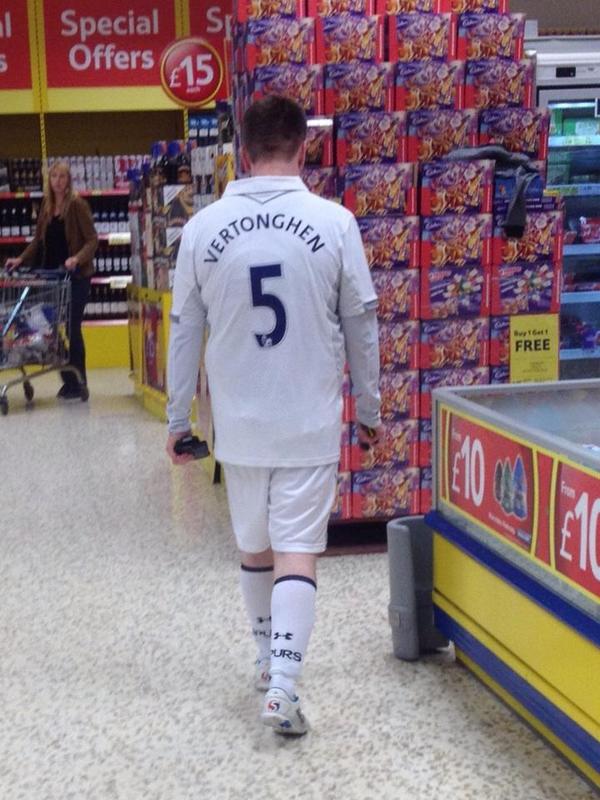 West Ham full-kit wanker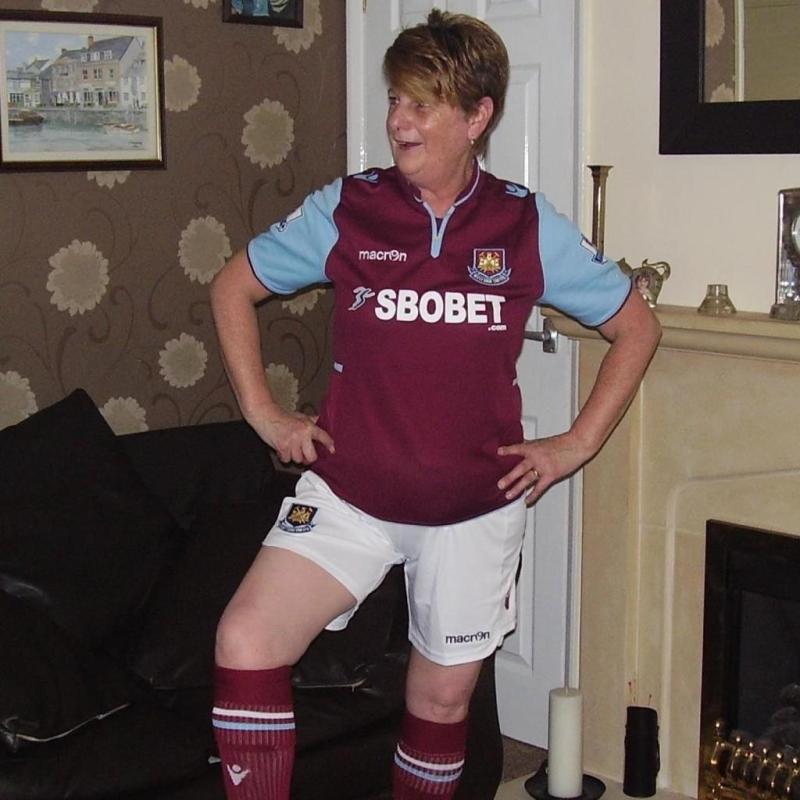 We cannot allow this to happen. As lovers of the beautiful game, we must act now to save the endangered full-kit wanker, before it's too late!
SEE MORE: Full kit wankers: 19 CRINGEY photos of Arsenal, Chelsea, Man U & Liverpool fans LOVING replica gear
Follow @robsummerscales on Twitter.