A Liverpool Football Club physiotherapist has admitted to engaging in sexual acts with a club colleague after sending her pictures of his penis, The Sun claim.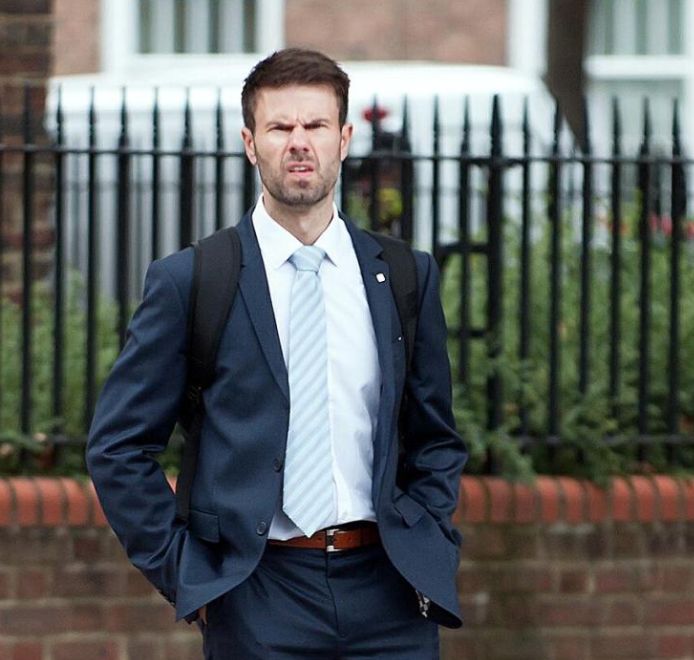 The paper states that Liam Kershaw, who is married and has two children, began the affair with the woman after a club Christmas party.
In a disciplinary meeting with the Health and Care Professions Council, the club official said the pair got intimate on four separate occasions on the academy team's premises.
The Sun say 42-year-old was caught by another colleague with the woman, thirteen years his junior, in a Portakabin in which over 100 school kids had used in 2015.
The fling eventually turned sour and consequently the woman sent him "extreme" and "nasty" messages about his family.
Initially denying the claims on all grounds, Kershaw went on to unveil he had sent her pictures of his penis.
The former club safeguarding officer left his post last year to join fellow Premier League side Huddersfield Town.
Kershaw told the hearing he deeply regretted his antics, even if they did only last a couple of minutes.
He claims his fitness to practise is not impaired but stated:
"All along I knew it was wrong but I was drawn into it. I clearly made a big mistake, it is something I will regret for the rest of my life."
The hearing is set to continue this week.