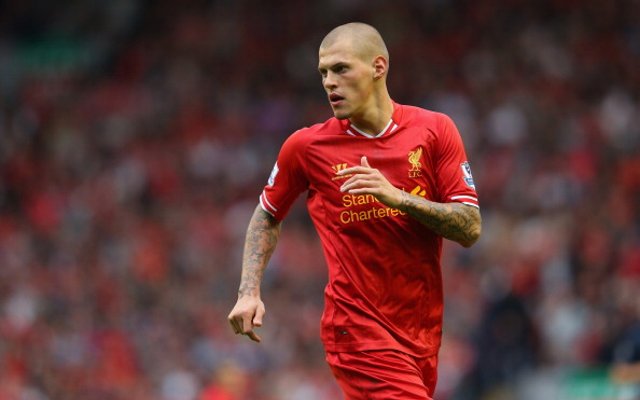 9. Martin Skrtel – Liverpool to Napoli
It's a surprise that the Slovakian didn't actually make an exit from Anfield this summer after falling so spectacularly out of favour during the previous campaign.
Liverpool added heavily to their back line too, meaning he would have to work hard to prove his worth to the team. He's gone some way to doing that already, but could still be on the move as former Liverpool boss Rafa Bentiez remains keen on bringing him to Napoli.
Benitez was the manager the brought the 28-year-old to Anfield from Zenit St Petersburg back in 2008 and he went on to establish himself as a first team regular under the Spaniard, and it has only been since Brendan Rodgers took over the his future has really come into question.
With the options available to Rodgers at the back, a tempting January bid from the Serie A hopefuls could provide him with some ample capital to distribute elsewhere amongst the squad.