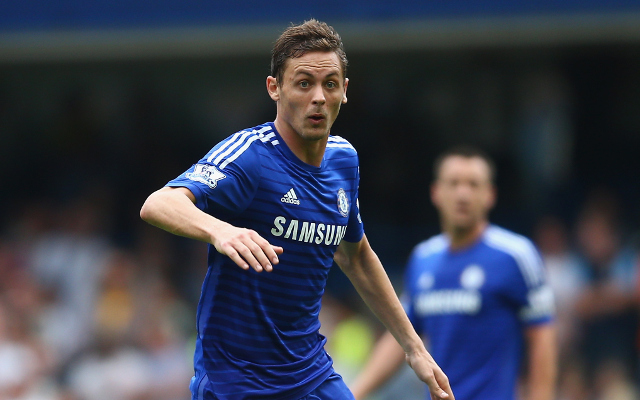 CM: Nemanja Matic – Chelsea
Hands down the best defensively minded midfield player in the Premier League. Gets the nod over Daley Blind.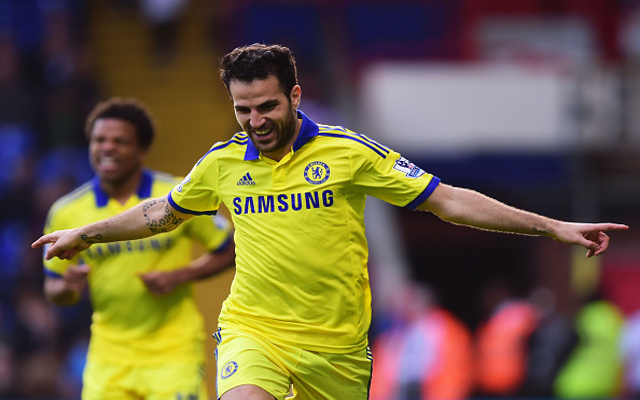 CM: Cesc Fabregas – Chelsea
Next to Matic, Fabregas is given the opportunity to direct the game as he wishes, and for the majority of the season has been lethally effective.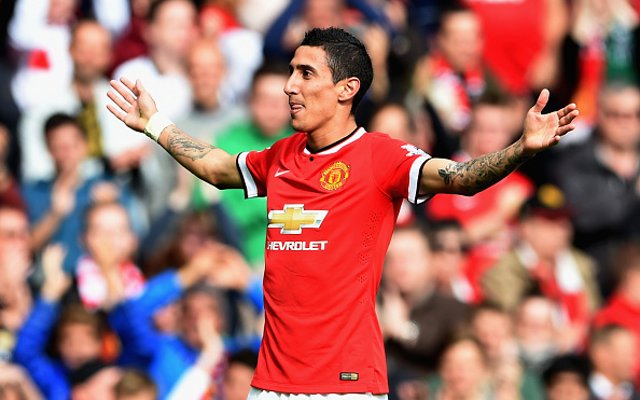 RW: Angel Di Maria – Man United
The Argentine is likely to be the only player in the Premier League that Chelsea wish they had. Has begun life well in England.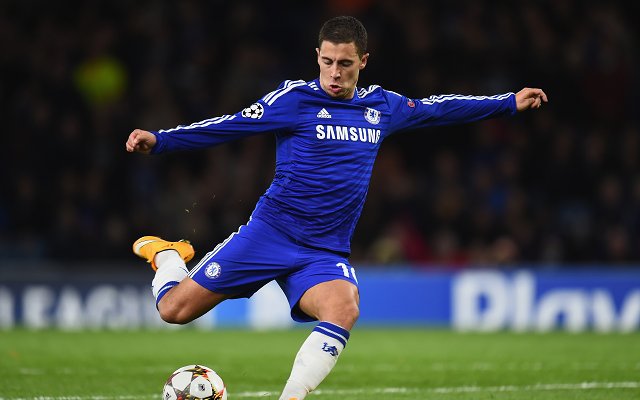 LW: Eden Hazard – Chelsea
Now that the burden has been taken off him to score and create, fans are finally starting to see what the talented Belgian is really all about.