Arsenal could be lining up three exciting raids on the Bundesliga this summer with Arsene Wenger eyeing up three potentially world class talents in midfield and attack.
SEE ALSO:
El Clasico XI: Barcelona & Real Madrid combined lineup, with Suarez joining Messi & Ronaldo but no Bale
Liverpool & Manchester United combined XI, with Di Maria, Sterling & Coutinho in 3-5-2 formation
Arsenal rumours
Recent speculation suggests the Gunners could be doing their summer shopping in Germany this year, with some top class talents eyed by Wenger to give his side a boost for the present and the future.
The players recently linked with Arsenal are as follows:
Karim Bellarabi (Bayer Leverkusen)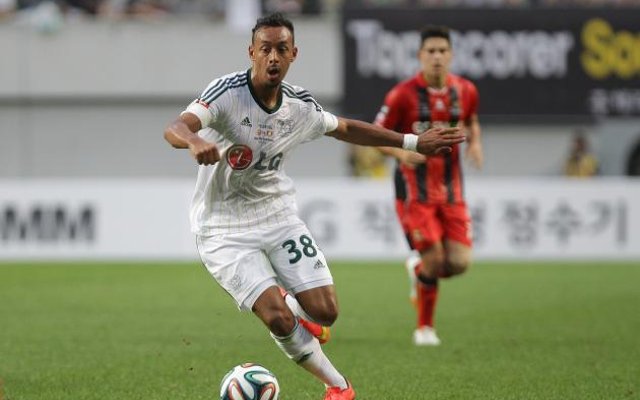 Linked in recent times with a £22m exit from Bayer Leverkusen this summer, Arsenal have emerged as new favourites to sign German winger Karim Bellarabi, who looks a superbly skillful wide-player with an eye for goal.