Evergreen Archie Thompson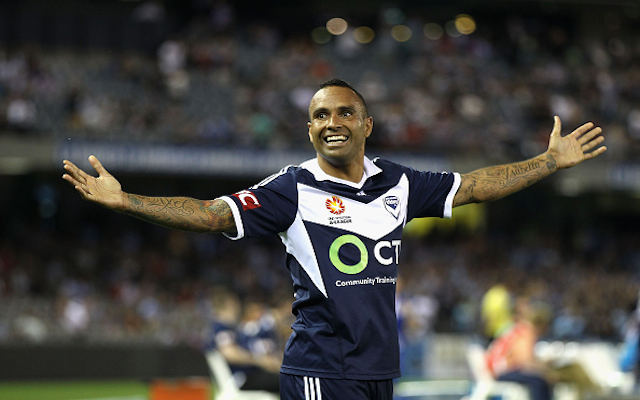 Even at the age of 36, Thompson still has a turn of speed an a nose for goal that some of the league's young-guns could only dream of.
Thompson was at his best against Sydney on Saturday, scoring a hat-trick in his side's 3-3 draw with the Sky Blues.
He now boasts a record of 84 goals in his nine-and-a-bit seasons in the competition, making him the top goalscorer in A-League history.