Chelsea boss Antonio Conte has addressed Ruben Loftus-Cheek's concerns
The Italian insists the England international has a big future at Chelsea
Loftus-Cheek shone on his England debut but admitted he's been held back at Stamford Bridge
Chelsea manager Antonio Conte has given a response to Ruben Loftus-Cheek after he admitted his frustration with the club in a recent interview.
The 21-year-old midfielder, currently on loan at Crystal Palace, impressed on his England debut against Germany last week and now looks like pushing for a first-team place at Chelsea.
Conte addressed these concerns in his press conference today, saying he'd read Loftus-Cheek's interview in the Croydon Advertiser and that he was on his way to becoming a regular for the Blues.
'I think we're talking about two young players, two really good players. Ruben and Tammy will be the future for Chelsea,' Conte told reporters.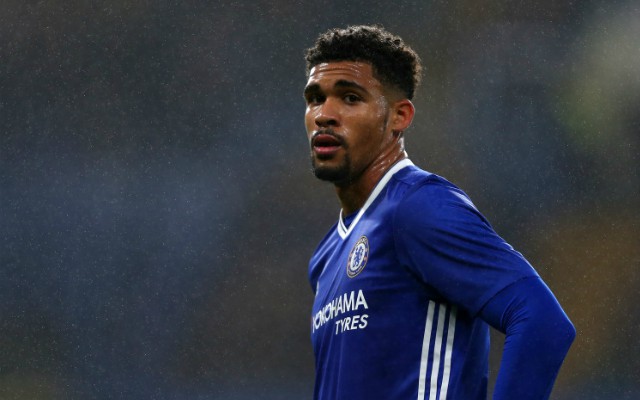 'Ruben, I read his interview, he said his path is perfect. To play regularly this season and come back with great maturity.
'It is the same path of (Andreas) Christensen. He played two years on loan (at Borussia Monchengladbach) but is now an important Chelsea player.'
Many Chelsea players have gone out on loan in the past and never returned, but there seems to be a slight change of stance under Conte, who has found a place for Christensen this season and for Victor Moses last term, even if other youngsters such as Nathaniel Chalobah and Nathan Ake were sold a little prematurely.
Loftus-Cheek had told the Croydon Advertiser that he felt he'd been held back by a lack of playing time at Chelsea, saying: 'It was tough, mentally, at Chelsea not getting the game time, but I had to be really patient and have the mentality to still train right and do all the right things.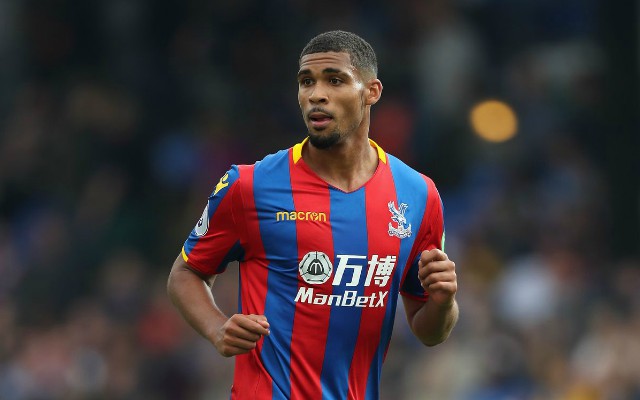 'A lack of games held me back, definitely. When I had a chance, and when you don't play, you really feel the difference of what matches give you; the match sharpness, the fitness, the strength.
'It's what you need to progress, so it was hard not playing when I was trying to be the best player on the pitch.
'I've had no contact (with Conte). I'm focused at Palace for the season.'