Manchester United midfielder Paul Pogba has reportedly agreed terms on a stunning £89.5million contract if he can seal a late transfer to Barcelona.
The France international's future at Old Trafford has come into doubt late on in this transfer window with some intriguing recent developments.
First, Gianluca Di Marzio reported of Barcelona making a bid for Pogba that was rejected, with something of a low-ball offer plus two players in return clearly not enough for United.
It's all hotting up, however, as there's further information emerging today that will not make for pleasant reading for Red Devils supporters.
Having only re-signed Pogba from Juventus two years ago, the Daily Mail claim he already wants out of the club and has agreed a big-money contract with Barca.
The report maintains that, while Jose Mourinho wouldn't be against selling the 25-year-old, the club do not want to risk letting him go.
Pogba is one of their biggest names and could be a big loss, though the Mail state he's unhappy under Mourinho's management, which will come as little surprise to anyone.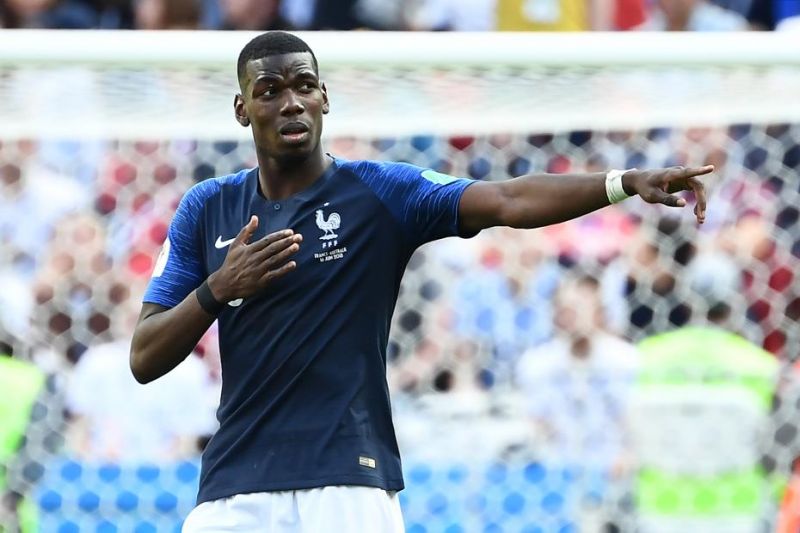 The pair seemed to endure a fractured relationship last season, resulting in Pogba often losing his place in the starting line up.
It seems clear after Pogba's form for France at their victorious World Cup campaign that he could do a lot better playing in a set-up more suited to his qualities.
Barcelona seems ideal for that, and the Mail claim he's personally agreed to move to the Nou Camp on a five-year deal worth around £18m a year.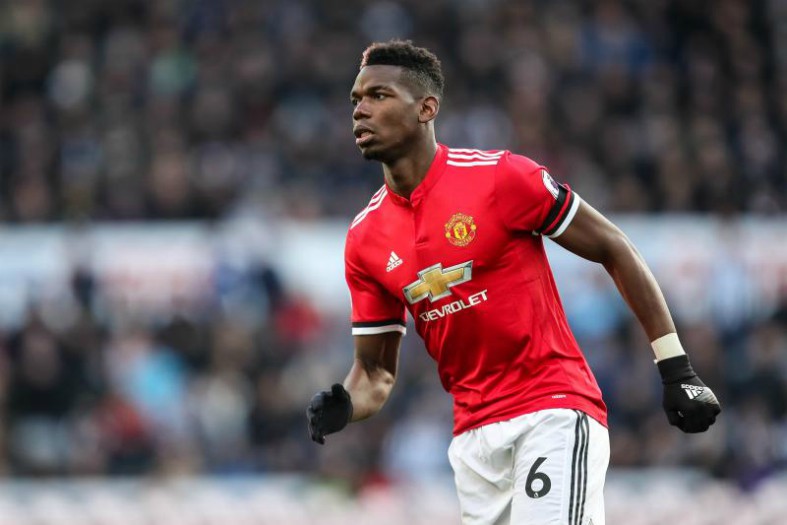 Loading ...
According to the Mail's figures, that would see the former Juve star double his current pay packet at Old Trafford, making an exit all the more tempting.
Mino Raiola has also given a response of sorts to the speculation, being quoted by the Mail as suggesting it's down to the club what happens next.
'I will never make declarations about Paul,' he said. 'You have to speak to Manchester United.'