Will Arsenal look to sign a new striker following the injury sustained by Olivier Giroud…
SEE MORE: FIFA 2015 Player Ratings Revealed.
The injury sustained by Arsenal striker Olivier Giroud against Everton last weekend has left the club with something of a dilemma regarding their strike force.
Daily Mail reports claim the Frenchman could be out for as much as three months, and this has left his manager, Arsene Wenger, torn over the best course of action – with multiple approaches to the problem having been suggested by the press.
It is possible that Wenger will stick with what he has, having already spent big this summer on Alexis Sanchez. The former Barcelona man will be used to plug the gap, along with Yaya Sanogo and Lukas Podolski.
Alternatively, he could sign a stop-gap player –  a short-term solution who could fill in – or he could bring in another marquee player, which Arsenal certainly have the finances to do, and let Giroud fight for his place in the team when he returns.
Here are five potential forward candidates if he does decide to spend:
Danny Welbeck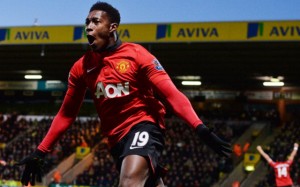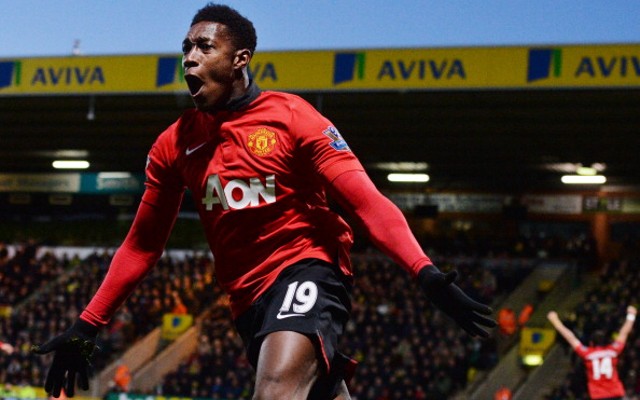 Seemingly on his way out of Manchester United, the England international will be available in a fairly cheap deal, and would no doubt relish the opportunity to prove himself at another top club. Has been linked by The Guardian.