November is turning out to be a crazy month for former Arsenal and Liverpool winger Jermaine Pennant.
Six days ago, he signed for Indian Super League outfit Pune City.
Then, this morning, he logs onto Instagram to see his wife, Alice Goodwin, dressing up in bondage gear in Germany!
SEE ALSO:
Twenty Stunning WAGs Who Are Professional Models.
Ten Shocking Photos Of Drunk Footballers.
Ten Premier League Stars Who Could Make It In WWE: Arsenal Diva, Chelsea Beast & Ex Liverpool Giant All Feature.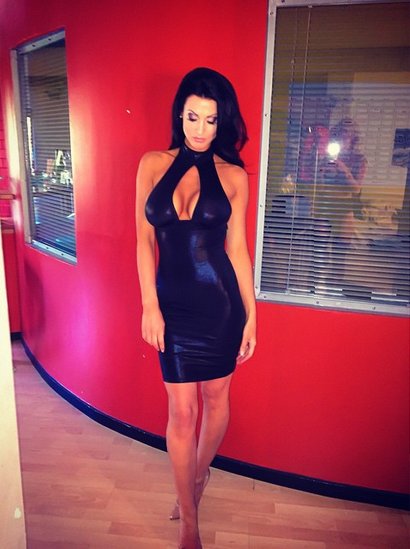 More Alice Goodwin:
(Image) WOW! Alice Goodwin & Playboy Pal Dress As Naughty Nurses.
(Image) Mischievous Alice Goodwin Takes Bed Selfie With Sugarhut Honey & Former Playboy Model Hannah Elizabeth.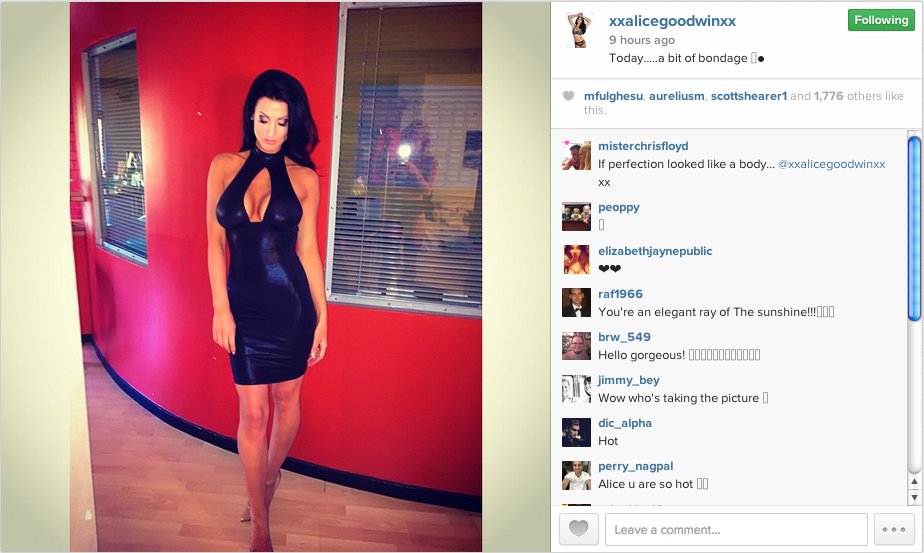 SEE MORE:
(Image) Finally… Proof That Serena Williams Is Superhuman!
World's Top 50 Hottest Sportswomen.
Instagram WAGs: 29 Stunners You Must Follow.