9. Rickie Lambert – 7
Finally scored a goal after his summer move from the Saints, just a shame for the striker that it didn't help his team win.
Substitutions:
29. Fabio Borini – 5
Came on to add some attacking verve, but once again failed to provide it.
23. Emre Can – 5
Has shown promise and could well be a star of the future, but Allen was probably better staying on.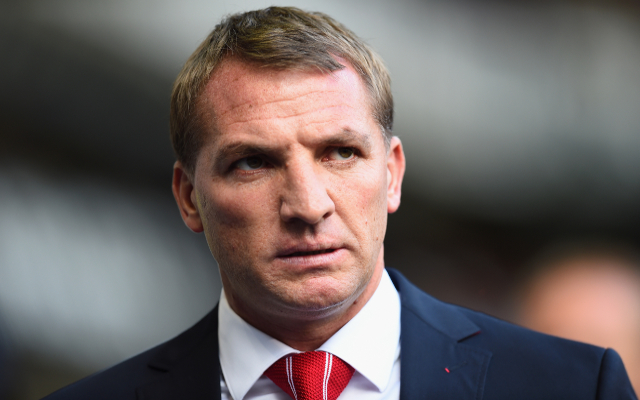 Manager – Brendan Rodgers – 4
A complete lack of inventiveness from the Northern Irishman and his exit from Anfield could be nearer than he expects.