A look at ten stars of world football who saw the biggest increase in transfer value this season.
SEE ALSO:
Find out the world's richest footballers in 2015!
Top ten most valuable players in world football, Chelsea star ahead of Cristiano Ronaldo as Liverpool & Arsenal stars also rank
World's most 20 valuable clubs named by Forbes: Liverpool 8th, Manchester United 3rd
10) Karim Benzema (Real Madrid)
Now worth an estimated £50m, Real Madrid striker Karim Benzema's market value has increased by £16m during the course of 2014/15.
9) Morgan Schneiderlin (Southampton)
Up by £16.5m, Morgan Schneiderlin's superb form for Southampton has seen him make the big jump up to a value of £25m.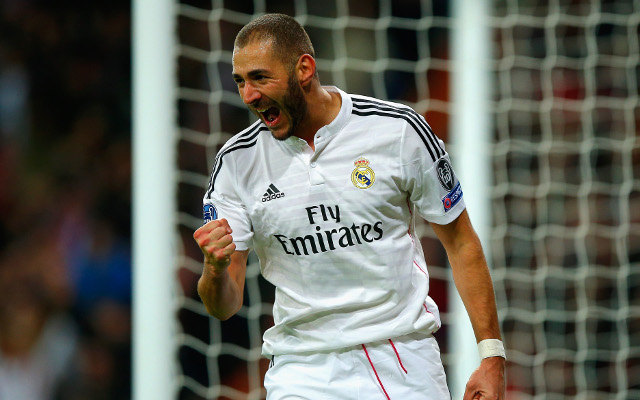 Download our FREE Football video app!