Helen Wood has revealed some dirty details about the threesome she claims she had with Manchester United striker Wayne Rooney eight years ago.
Wood, who won season 15 of Big Brother, burst through the shackles of an alleged injunction to share some juicy info with the Daily Star. We have summarised it below.
1. She admitted that the three-way, with Rooney and Jenny Thompson (pictured below), was a "stupid thing to do".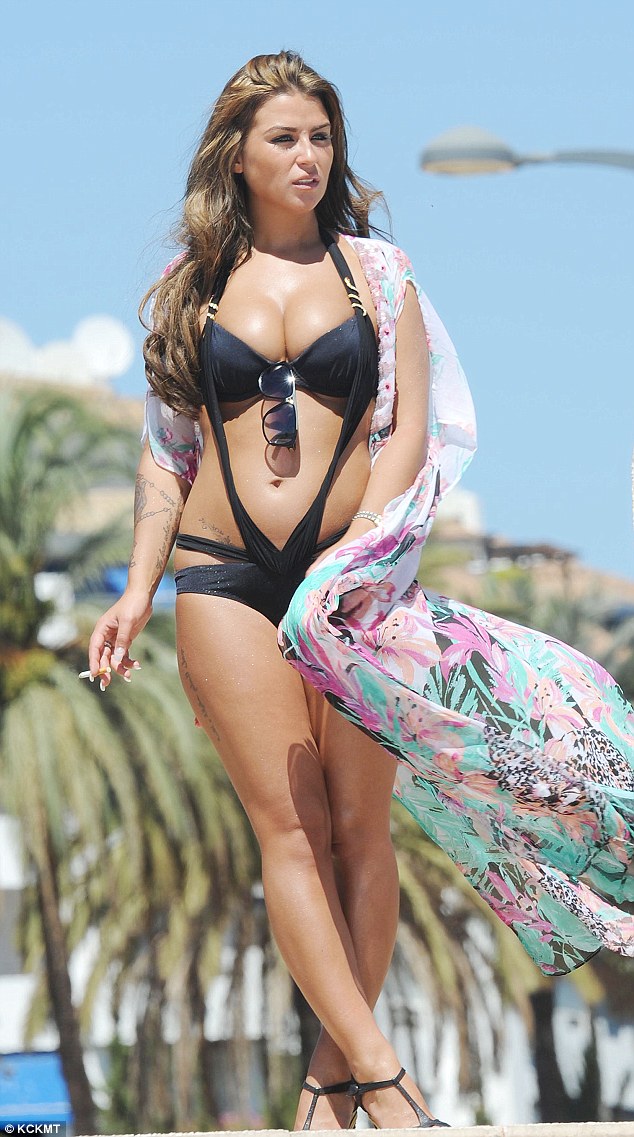 2. Ms Wood is clearly not on good terms with Thompson, who she claims got £95,000 for selling her side of the story.
3. Helen describes Jenny as "hairy nipples" and suggests that she sounded "like a Smurf getting shagged".
4. According to Helen, threesomes are "not all what they're cracked up to be".
5. Underwhelmed by her famous three-way, Helen says she did not get a "good seeing to".