Loris Karius has not been keeping his sheets clean in recent weeks.
The under-fire Liverpool goalkeeper has conceded six goals in two games this month alone.
In footballing terms, Karius has not been keeping clean sheets because he has been sh*tting the bed, soiling himself with multiple handling errors and poor pieces of positioning.
Away from football, Karius – who scored just 2/10 in our Liverpool v West Ham player ratings on Sunday – presumably sleeps in a much cleaner sheets, which he shares with his girlfriend, who is a solid 10.
Karius is romantically linked with Annelie Alpert, who is probably the hottest WAG in the Premier League.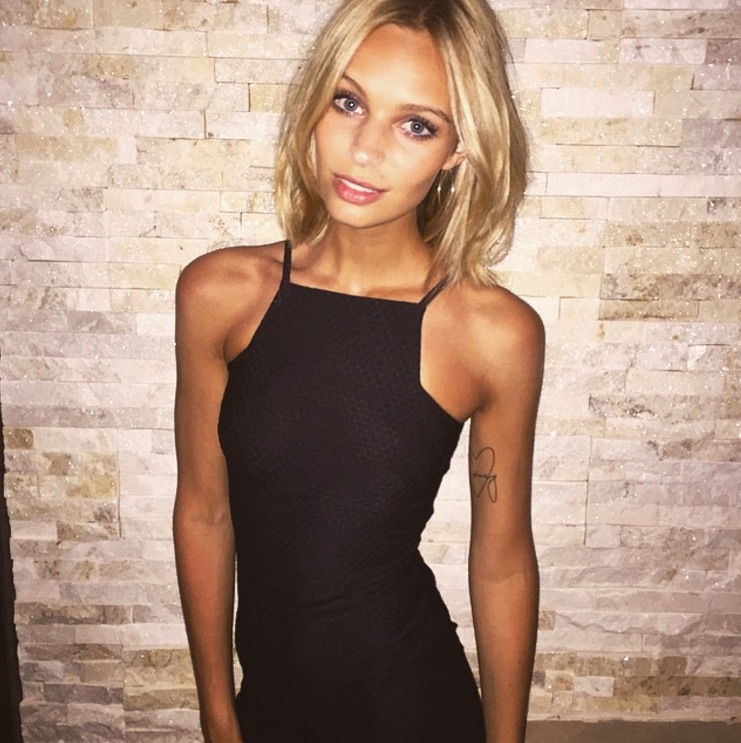 When it comes to catching balls, Karius often struggles, but he seems to be catching alright in other aspects of life.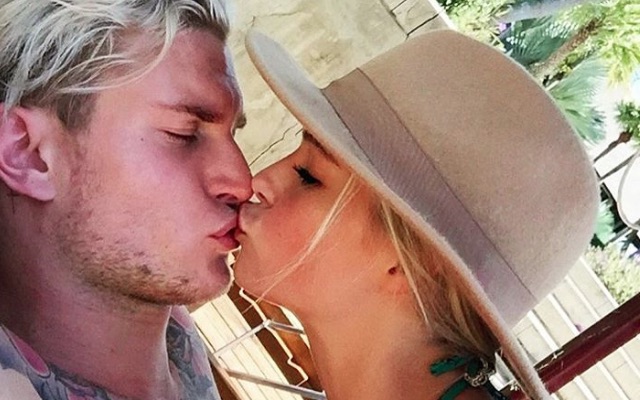 With a girl like that at home, perhaps Karius can be forgiven for losing focus on the pitch?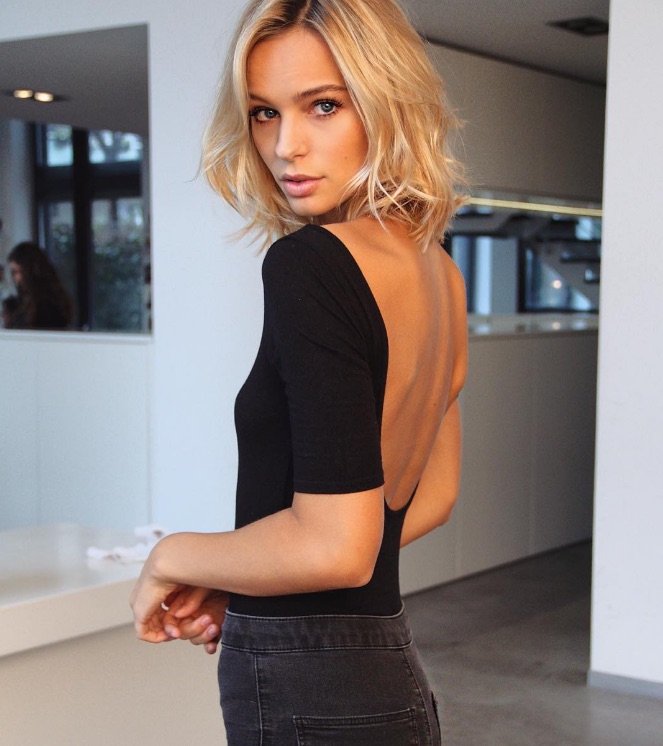 No winter break for Karius this year, but we reckon he probably had enough fun this summer to last him all year.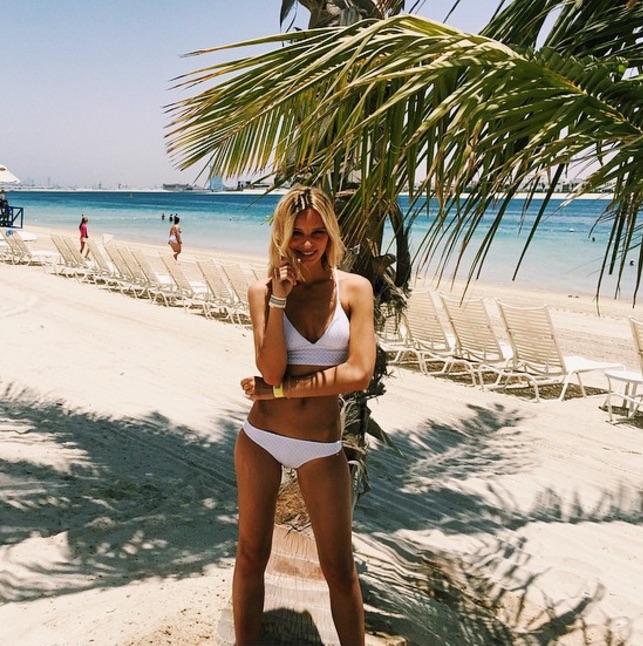 Annelie looks like a more-than-able gym partner for Karius.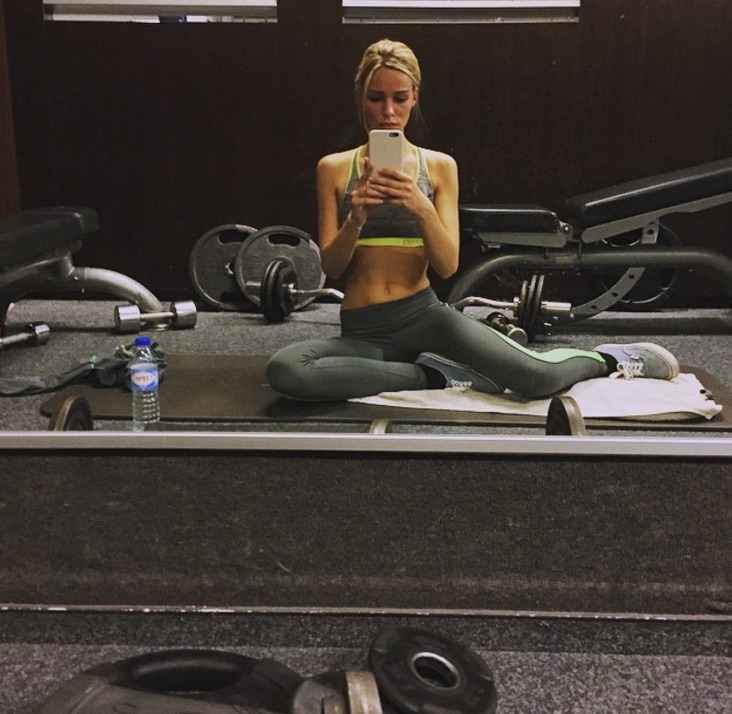 SEE ALSO: (Photo) Aaron Cresswell touched This is Anfield sign before ex-Reds transfer target shone in LFC v West Ham player ratings