How Mourinho will aim to shake up the squad this summer.
There was much excitement around Chelsea last summer when it was announced the highly revered Jose Mourinho would be returning as manager.
Yet 12 months on and no silverware, a third place finish in the Premier League and a semi-final exit from the Champions League and things aren't quite as joyful at Stamford Bridge.
Mourinho wants to shake up the squad in the close season with Roman Abramovich's money and here's five players we expect to come in and five to leave.
Players out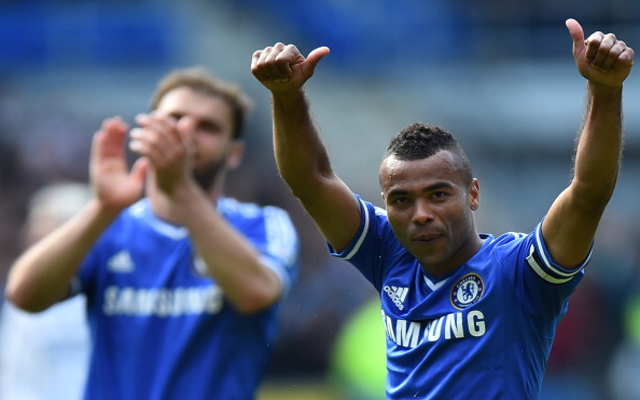 Ashley Cole
The left-back has already confirmed that after eight years of success in west London he will be leaving the club when his current contract expires.
Cole has struggled with form and fitness in 2013/14 and was replaced in the starting XI for much of the campaign by Cesar Azpilicueta.
Source: Guardian.