The most popular players' shirts at the biggest international tournament.
It has been one of the best World Cups in living memory in 2014 with the tournament in Brazil in full flow and champions Spain already being eliminated.
Not only is it exciting on the pitch, but it is also one of the biggest marketing events for companies across the planet and merchandise is also sold aplenty.
So here are the five most popular names to have on the back of shirts from the stars at the competition, with statistics courtesy of Forbes.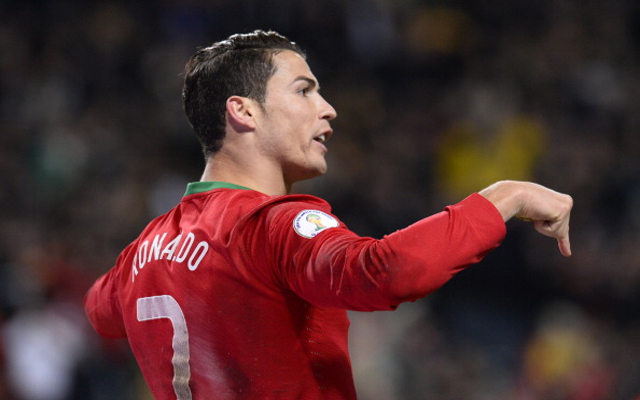 5. Cristiano Ronaldo, Portugal
He may be the holder of the Ballon d'Or and therefore considered the best player in the world, but Real Madrid's Ronaldo has to make do with No.5 in this list.
The 29-year-old has not had a good start to the World Cup, with injury hindering his only performance so far when the Portuguese lost 4-0 to Germany.